How Import Export Categories reduces workload for Magento stores
The Most Popular Extension Builder for
Magento 2
With a big catalog of
234+ extensions

for your online store
Overview
Among the tasks of Magento 2 store admins, data updating and managing is the most regularly so that their stores can be up to date and serve the customers demand quickly. In this post, we would like to introduce a great tool for admin users which is Import export Categories module. We will take a journey to understand more about this tool, what and why it must be the right hand for stores owners.
Main Contents
What is Import Export Categories?
For e-commerce stores, admins always have to update and modify their site data to meet the current demand of customers. Import Export Categories is a function which allows admins to add a large number of categories at once. Admins do not need to transfer the categories among different channels and systems manually. This tool also supports various file types which enable store managers to easily import/export every category.
Who need Import Export Categories?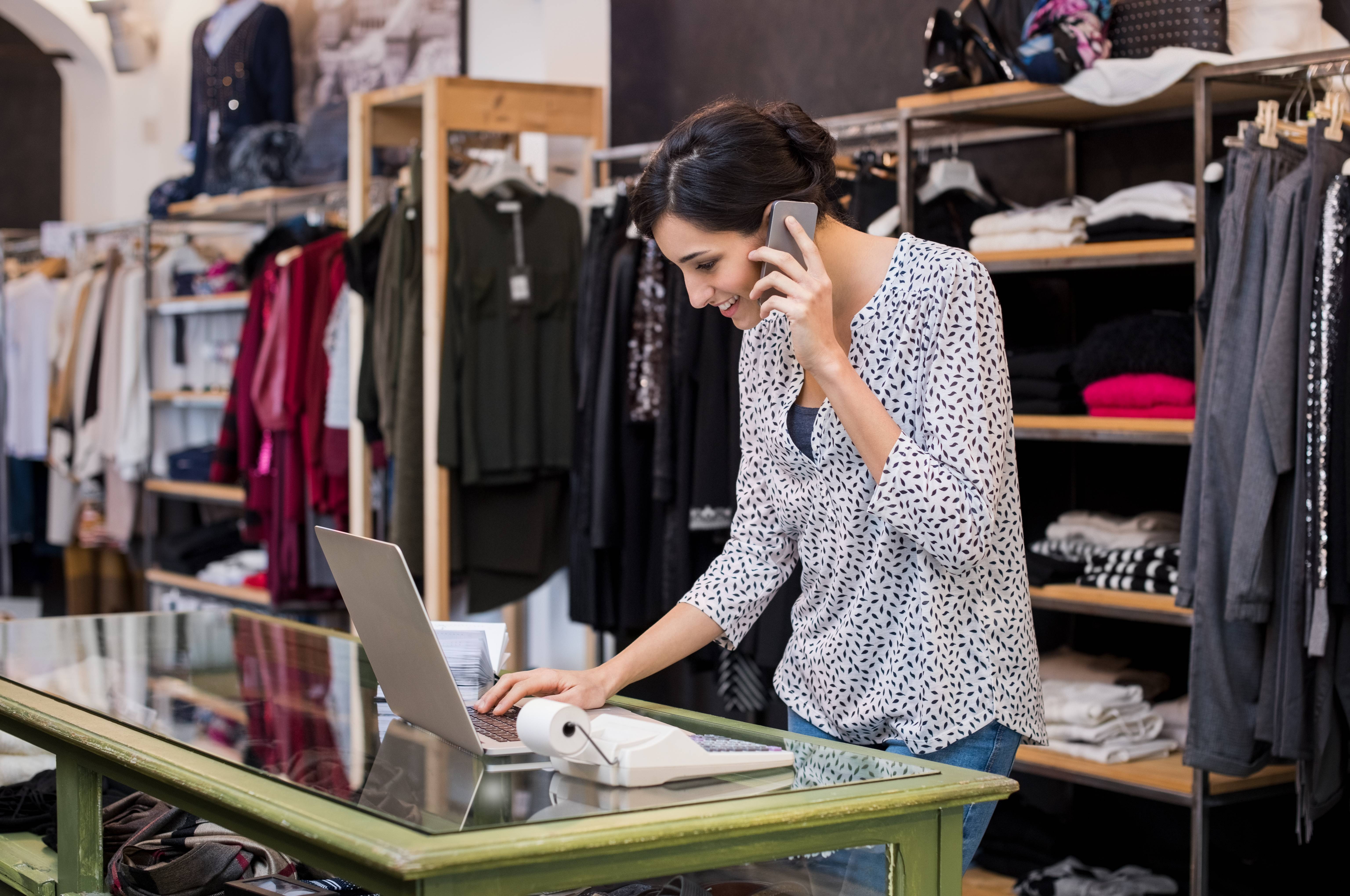 Often with Magento default, admins have to import/export products' categories among different channel and stores by hand. This is really time-consuming and easy to get the error when the amount of data transferred is significantly huge. In that case, importing each category one by one is really time-wasting and make store admins impatient and feel so inconvenient. Hence, this tool is obviously for Magento 2 stores' admins who are in the responsibility of managing the catalog system.
Next, we will see how Import Export Categories admins and online stores in general.
Why e-stores should use Import Export Categories?
Default importing categories is still manual
In default Magento 2, on order to update the categories, store admins have to create categories one by one and fill in related data in each category. This is really risky as they can make a mistake aspecially when dealing with a huge data volumn.
Time-wasting when update a large data amount
With the large-scale business, the update in category data is constant and with a massive amount. In that case, importing each category one by one is really time-wasting and make store admins impatient and feel so inconvenient.
Save a plenty of time for store admins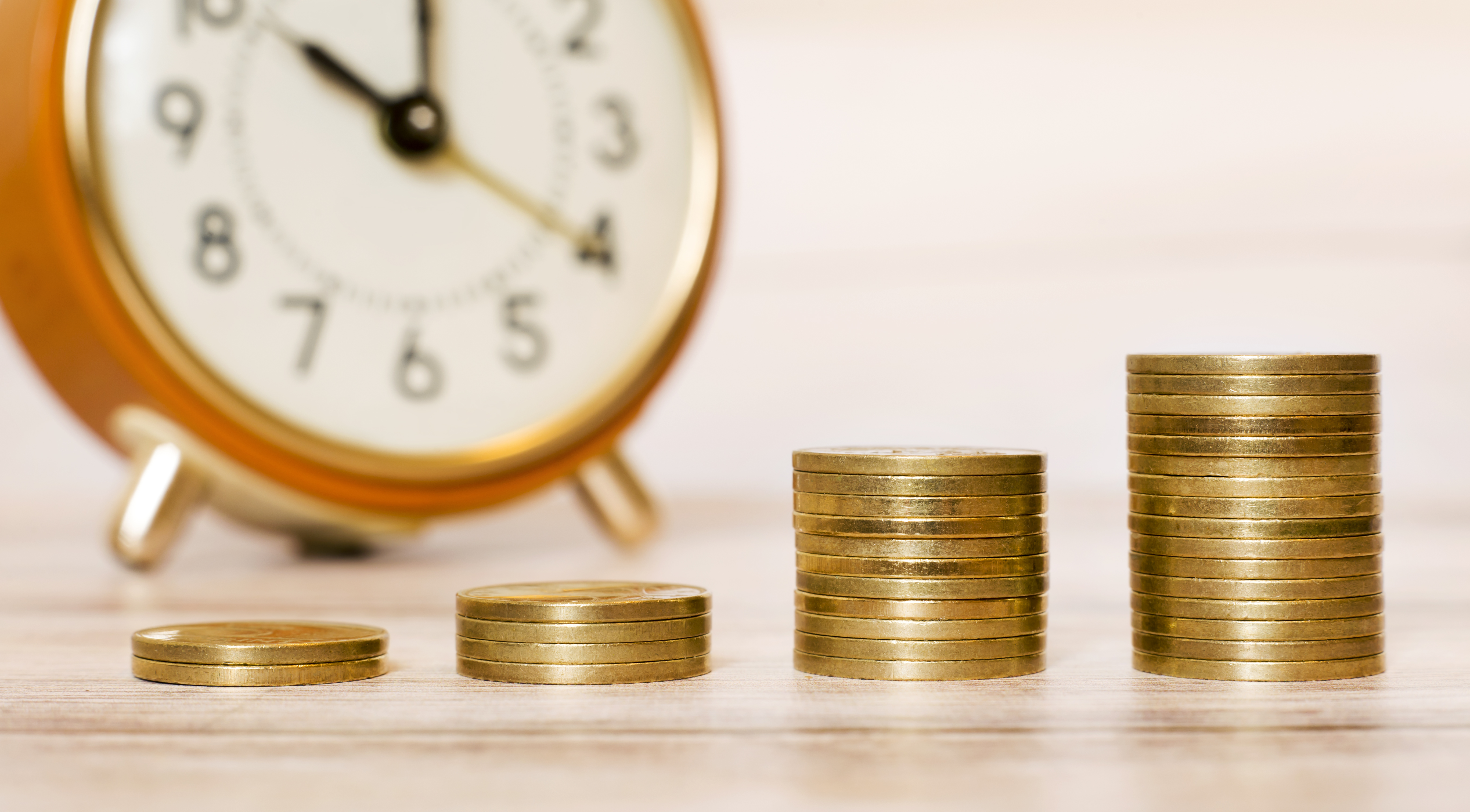 Import Export Categories by Mageplaza supports admins to save a lot of time since they do not have to import every categories step by step. Instead, the extension can import a number of categories at the moment.
Improve workload performance
Besides, the extension also supports store admins to reduce workload and enhance work performance significantly. As a result, the flow of the store work will run more effectively and professionally.
The outstanding benefits of Import Export Categories module
Import Categories In Bulk
By Importing CSV file, store admins can now import various categories at once instead of importing them separately. All the data about the categories will be included in the CSV file.

Sample Files Are Supported
This module offer store admins a sample CSV file. After downloading to the computer, they can freely fill in the data of category, for example, category ID, parent ID, store ID, name, description, category products, etc.

Offer Data Validation Notification
In order to ensure the file will be imported comprehensively, the store admins can validate all the data before importing them.
After the data has been checked, a detail notification about the validation results will appear clearly in detail. If the file does not have any error, the admins can import the data immediately by clicking on the Import button. In other cases, if issues happen, the admin can fix the problems and then import data one more time.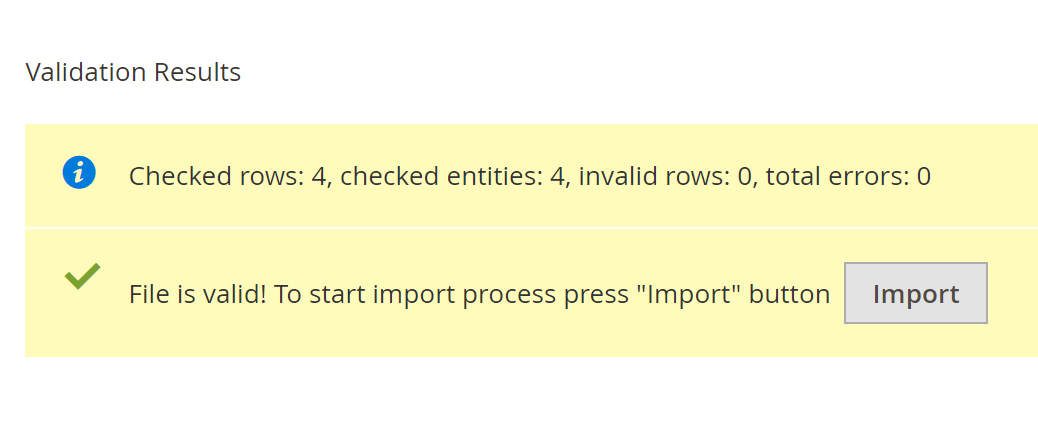 Ajax Loading Is Supported
Because of the Ajax support, when using Magento 2 Import Export Categories by Mageplaza, redirecting or page reloading will no longer happen.
With exporting categories, once you have selected all the attributes, the categories will be download immediately in the CSV format. In the meantime, with the importing data, categories data could be uploaded instantly and the importing process will be completed without having any reloading actions.
Full Features List of Import Export Categories
Import Categories
Choose the Type of Entity: Mageplaza Categories Import
Allow importing Behaviors
Choose the importing process action: Add, Update, Replace, or Delete
Enable stopping the process or ignore when errors happen
Enter the number of errors to stop the process
Enter the marker using to separate fields in a column or in the value of a cell
Enter the marker using to enclose the value in a column
Allow uploading the input file to import categories
Input the location for image files
Allow checking data and validation results
Continue importing if there is no error
Export Categories
Choose the Type of Entity: Mageplaza Categories Export
Choose the attribute label or code of the exported file
Record the export data in CSV file
Final words
I believe that this post gives you a closer look at the amazing add-on Import Export Categories. With the help of this plugin, Magento 2 stores will save a lot of time and effort as well as improve the accuracy and systematic of product data updating. Hence, this will boost stores management efficiency considerably.
Magento Support
& Maintenance Services
Make sure your M2 store is not only in good shape but also thriving with a professional team yet at an affordable price.
Get Started
New Posts


Subscribe
Stay in the know
Get special offers on the latest news from Mageplaza.
Earn $10 in reward now!