The impact of COVID-19 on e-commerce shipping & tips to stand out among your competitors
The Most Popular Extension Builder for

Magento 2
With a big catalog of 234+ extensions for your online store
COVID-19 has hit the world throughout the first quarter of 2020, and its impact will remain at least until the vaccine is developed. Many countries have already witnessed the tremendous disruption of the economy. Businesses all over the place had to manage to survive through the crisis.
With most e-commerce stores, it seems to have a lot of patterns to be discussed. In this article, let's see how this pandemic has struck e-business shipping up to the present time and seek tips to help you improve your shipping strategy during the COVID-19 pandemic.
Table of contents
The COVID-19 outlook
Joining the fourth week of April, there are more than 2.4 million confirmed cases worldwide, 1.2 million in Europe, and nine hundred thousand in the Americas. Many countries, including the United States, Canada, Mexico, Australia, the United Kingdom, etc. have been extending non-essential travel restrictions until the situation gets better.
Many lives and businesses have been severely impacted. Several governments have made financial support available for domestic companies. At the same time, people around the world have been preparing for a new normal with new behaviors, including purchasing patterns. These patterns have been shifting the way offline and online businesses operate and sell their products. Every coin has two sides, the pandemic has created both challenges and opportunities. What you should do is to reduce the effect of problems and take advantage of the opportunities!
Impact of COVID-19 on e-commerce shipping globally
With the shipping industry, the pandemic has been causing severe impact. Because domestic and international transport depend on travel and human interaction, since COVID-19 hit, shipping and delivery have been influenced directly. The operation of many shipping companies and related industries, including terminal, ports, post offices, etc. has been disrupted because of a reduced workforce and employees have been advised to stay home and work remotely.
Air freight, ocean freight, and road freight have been witnessing several minor to major disruptions. Ocean freight, the carriers have reduced their overall by more than 50% capacity in some large volume trades. Especially for road freight in some European countries, including the United Kingdom, Spain, Germany, France, there have been certain delays in local pick-up and delivery.
According to Agility, "In America, inland points are now realizing shortages which require containers to be repositioned from one to another place". A lot of big carriers around the world have applied peak season surcharges. In Europe, in terms of ocean freight, space for parcels is super tight due to the high among of blank sailing. What do these patterns mean for e-commerce stores:
The expected delivery time/date will be affected
The shipping fee will increase
There will be customers' complaints about late delivery
There will be refund requirements at the worst scenario
At this time, it's hard for e-commerce stores to project the future; therefore, you have to sharpen your shipping strategy to keep customers satisfied and ensure revenue.
Shipping Extensions for Magento 2
All necessary extensions to perfect your shipping
What will help you stand out among your competitors?
Notify about the possible delivery delay in advance
At the time of uncertainty, everyone understands that delivery carriers and other related services could not be at their max capacity, and the delay or late delivery are possible. However, it's utterly important that your customers feel being treated with respect. Thus, write a notice for unexpected delay or late delivery to notify customers and make it stand out on your homepage.
Also, if you source products from other countries, keeping a finger on the pulse of shipping capacity from those, and even contact alternative sources that can minimize the shipping risks.
Provide high-value additional shipping services
Due to specific shipping difficulties caused by the pandemic, you should take extra measures to avoid losing costumes on the verge of order success. As your e-business depends heavily on the third-party shipping services, you have to adjust the shipping options as well:
Add shipping insurance to your additional shipping options to protect against loss or damage
Offer high-value additional shipping services such as receive without signature (non-contact delivery); leave parcels with a neighbor/lease office/bodyguards; collect from carrier service point in case the customers are not the address for some emergencies
Provide prompt delivery options in case customers want to receive the products as soon as possible
However, how to add these additional services to the storefront when the default e-commerce platform does not support?
If this question is popping up in your head right now, Mageplaza Extra Fee for Magento 2 is here to rid you of the concern. This extension will help you to display extra shipping options on the checkout page and allow you to modify the options rules based on product attributes, payment method, shipping method, shipping region, etc. If the products are shipped from warehouses in the constrained areas, you can allow optional prompt delivery options so your customers can receive their products at the earliest possible time!
Explore Mageplaza Extra Fee for Magento 2
Apply more sensible shipping rules/conditions
During the COVID-19 crisis, shoppers will become more sensitive to your services, including shipping. In other words, online stores with better shipping policy would win over the others. So, how to provide satisfying shipping services at this time?
Pass the savings onto your customers by your own shipping conditions (e.g discounted shipping fees for specific locations, reach a subtotal/quantity threshold to get free shipping, etc.)
Categorize products into different shipping groups to ensure special care with specific items
Avoid calculating shipping fee solely based on the product' weight (use dimensional/volumetric weight instead)
Show estimated delivery days with each shipping option
In any circumstance, you should create a flexible shipping policy to persuade customers to complete their orders.
If you are running a Magento 2 store, you might know that the default version allows only one rate with each shipping method. This prevents you from offering further incentives to your buyers. If you don't want to lose customers this way, consider Mageplaza Table Rate Shipping for Magento 2 as a solution to tackle your problem. With this extension, you can create specific rates for certain orders within a subtotal/quantity range, orders to specific locations, etc. and show estimated delivery days on the checkout page.
Explore Mageplaza Table Rate Shipping for Magento 2
Promote sales with free/discounted shipping
When the COVID-19 outbreak is still escalating, e-commerce shipping constraint is unavoidable. However, it does not mean that you have no chances to improve or at least stabilize your revenue. Free/discounted shipping can perfectly pique your customers' interest and encourage them to buy something from your store.
So, each week, try some new and exciting promotions with discounted/free shipping for certain products - can be "Free shipping for who buys Red", "10% shipping fee off for Michigan citizens", or "Same shipping fee at $5 for every order on Monday".
These shipping rules, however, cannot be specified for different shipping methods (DHL, Federal Express, etc.) on default Magento. But you know that, at this time, choosing a suitable delivery carrier is critical for customers. Thus, you can make this possible with Mageplaza Shipping Rules for Magento 2. By getting this tool for your e-commerce stores, you can put your promotions ideas into practice but still keep shipping options available.
Another wise way to announce your shipping incentives is to use a free shipping bar. When shoppers have an awareness of being offered free stuff, they are willing to buy a little more. With a considerable amount of "a little more" from buyers, online stores can increase its revenue.
Try Mageplaza Free Shipping Bar for Magento 2
Are you ready?
To make an e-business run smoothly, you have invested a lot of time and money. You might have built a beautiful store, spent big bucks on ads and SEO to make it stand at the top of the search engine result pages and brought in a lot of traffic. However, all of those efforts still does not guarantee the favorable outcome, if you neglect the utmost importance of some last steps of the e-purchasing journey on your store, especially at this moment. A sufficient shipping strategy both ensures a thorough checkout process and assists your store in promoting sales.
COVID-19 has been still crippling the industry and any of you as an online store's owner and Mageplaza understand that. As one of the leading extension builders in the market, Mageplaza strives to help you reduce the business start up cost. All extensions in our Shipping & Fee category will be discounted by up to 25%.
Magento Support
& Maintenance Services
Make sure your M2 store is not only in good shape but also thriving with a professional team yet at an affordable price.
Get Started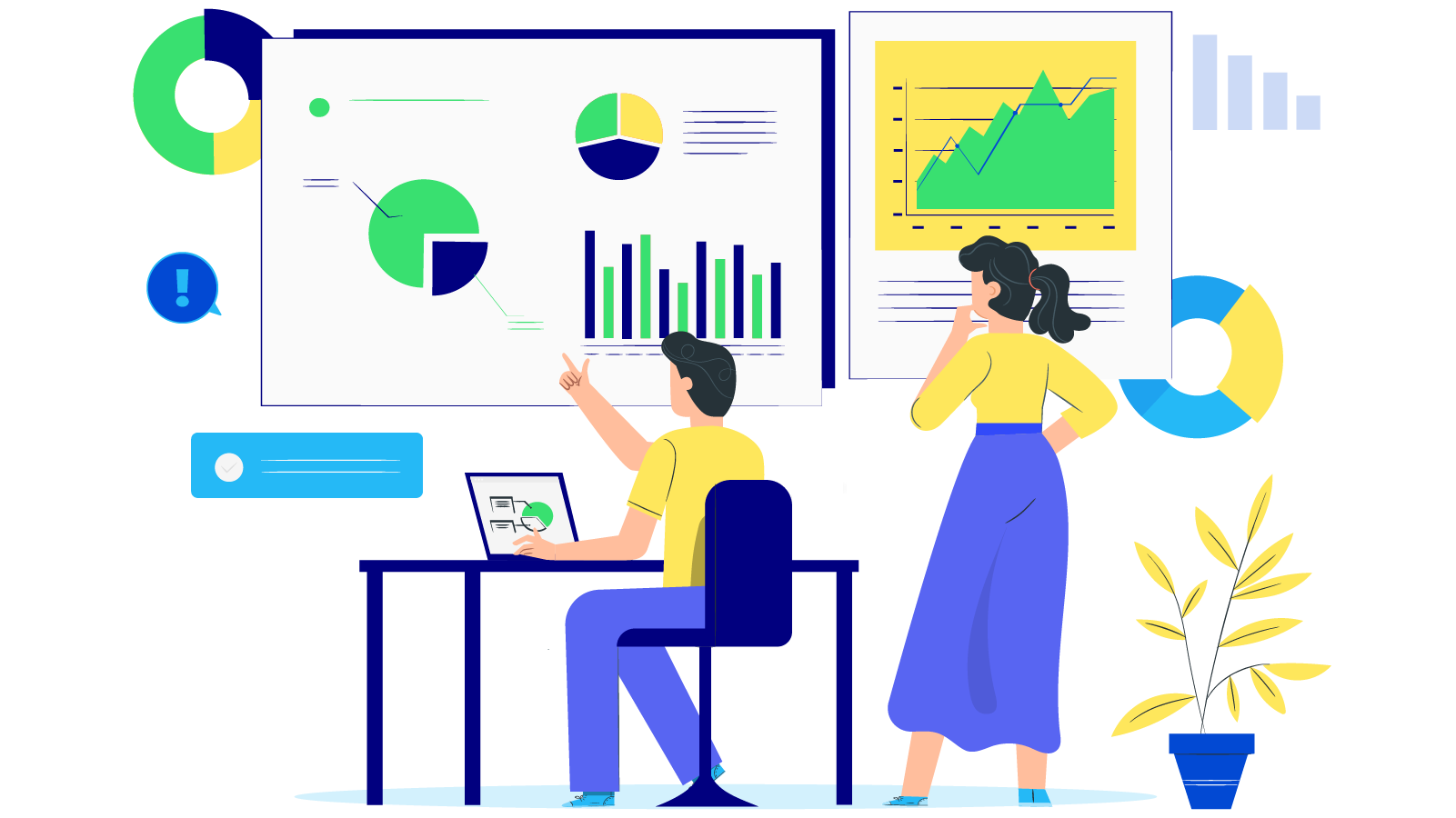 New Posts


Subscribe
Stay in the know
Get special offers on the latest news from Mageplaza.
Earn $10 in reward now!