How Product Recommendation Engines Work?
The Most Popular Extension Builder for

Magento 2
With a big catalog of 234+ extensions for your online store
How Product Recommendation Engines Work?
---
Related Posts:
Product recommendation engines are kinds of filtering tools created to support the development of online merchants. The main function of such tools is increasing customer' demands to purchase products by suggesting a wide range of related products to web browsers. However, may you do not know thoroughly the way that a product recommendation processes to boost sales. This post will give you a closer look about how can a product recommendation be significantly beneficial to your e-commerce stores.
Normally, a typical product recommendation engines has to take four steps to analyze information collected, which are collecting, storing, analyzing and filtering.
Collect data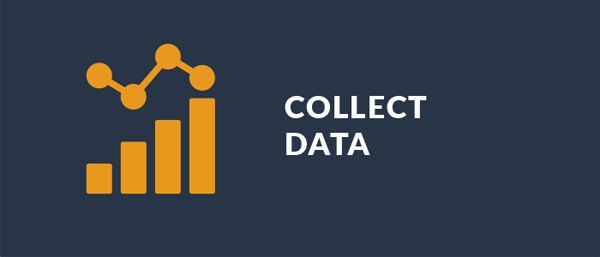 Firstly, to function properly every product recommendation engine needs to collect data which is either presented clearly or implied. The information need collected includes customer's opinions about products, their levels of satisfaction, and percentage of order history or even return rate of particular products. Especially, recommendation engines will create information bank for every single visitor. In other words, each customer will receive a special treat and care from online store system.
With the product recommendation engines, shop admins can easily keep track of consumer's shopping behaviors. Appropriate items will be consequently suggested to visitors in advanced that they do not need to make effort looking for their desired products. Since the automatic systems function depends on personal information collected from customer's behaviors, data set for each of them will be unique and diversified. Therefore, when a consumer keep browsing at one online store for several times, the recommendation engines will collect more information and understand him better. Hence, more proper suggestions will be presented which results in more likeliness that the customer will purchase more items than he expected in the first place.
Store data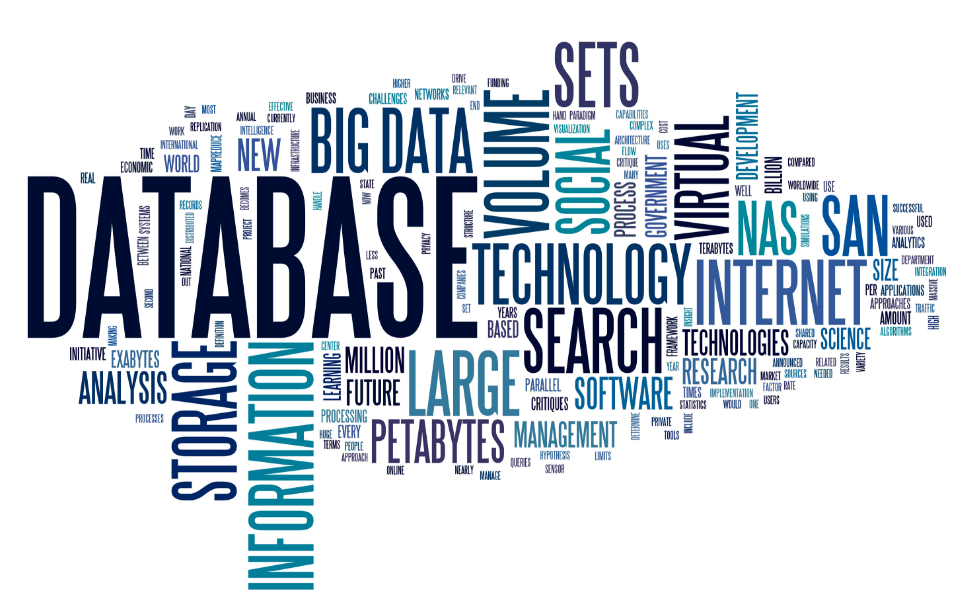 After your algorithms collect data, it will be better in giving advices and recommendations for buyers. If your stores can build up customer loyalty and your customers keep continuing their business with you, it means that the volume of data collected will be much larger and need to be kept in storage. Typically, there are some kinds of storage for shop admins to choose such as a NoSQL database and a standard SQL database.
Analyze data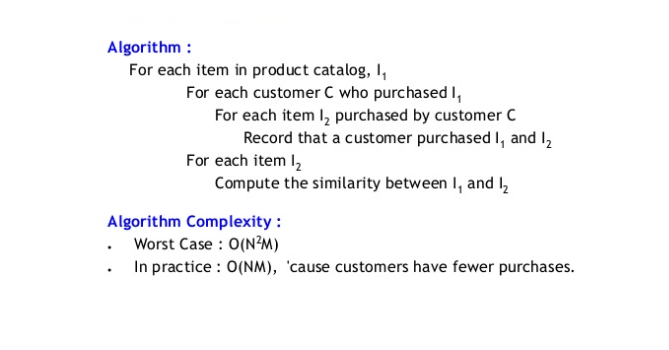 When having a storage customer's data, the product recommendation engines will apply different analysis methods to figure out suitable items to suggest. Typically, there are three options that users can choose to analyze data:
Real-time systems function as tools to work on and analyze a series of events. This method is most suitable to give immediate recommendations.
Batch analysis requires users to analyze information step by step and it is rather a time-consuming method. Therefore, it is popularly applied to send email to buyers after they already purchased a product.
Near-real-time analysis is the method that collects and refreshes data every minute or even second. This is the reason why this process is the best in generating suggestions when a visitor is browsing.
Filter data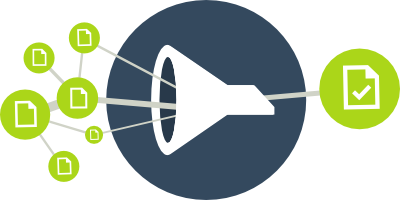 The final step is filter data to figure out the most relevant information to offer the best recommendations for web browsers. In this step, choosing an appropriate algorithm is of utmost importance. There are three types of algorithms, namely content-based, cluster, collaborative. With a content-based method, suggested items will be ones that share similar characteristics or functions while the cluster will provide a wide range of items that can go with or match the chosen product. Finally, collaborative system will consider various criteria such as customer's tastes and preferences before giving suggestions. Among three algorithms, collaborative system is the most favorable among users.
In conclusion, to provide the best experience for every web browser requires numerous steps and great effort from shop admins as well as supporting tools. If you are struggling looking for the most appropriate supporting engine for your Magento merchants, related product recommendation extension promise do not let you down.

Automatic Related Products for M2
Expand customers shopping cart size with Amazon-like product recommendations
Check it out!
Magento Support
& Maintenance Services
Make sure your M2 store is not only in good shape but also thriving with a professional team yet at an affordable price.
Get Started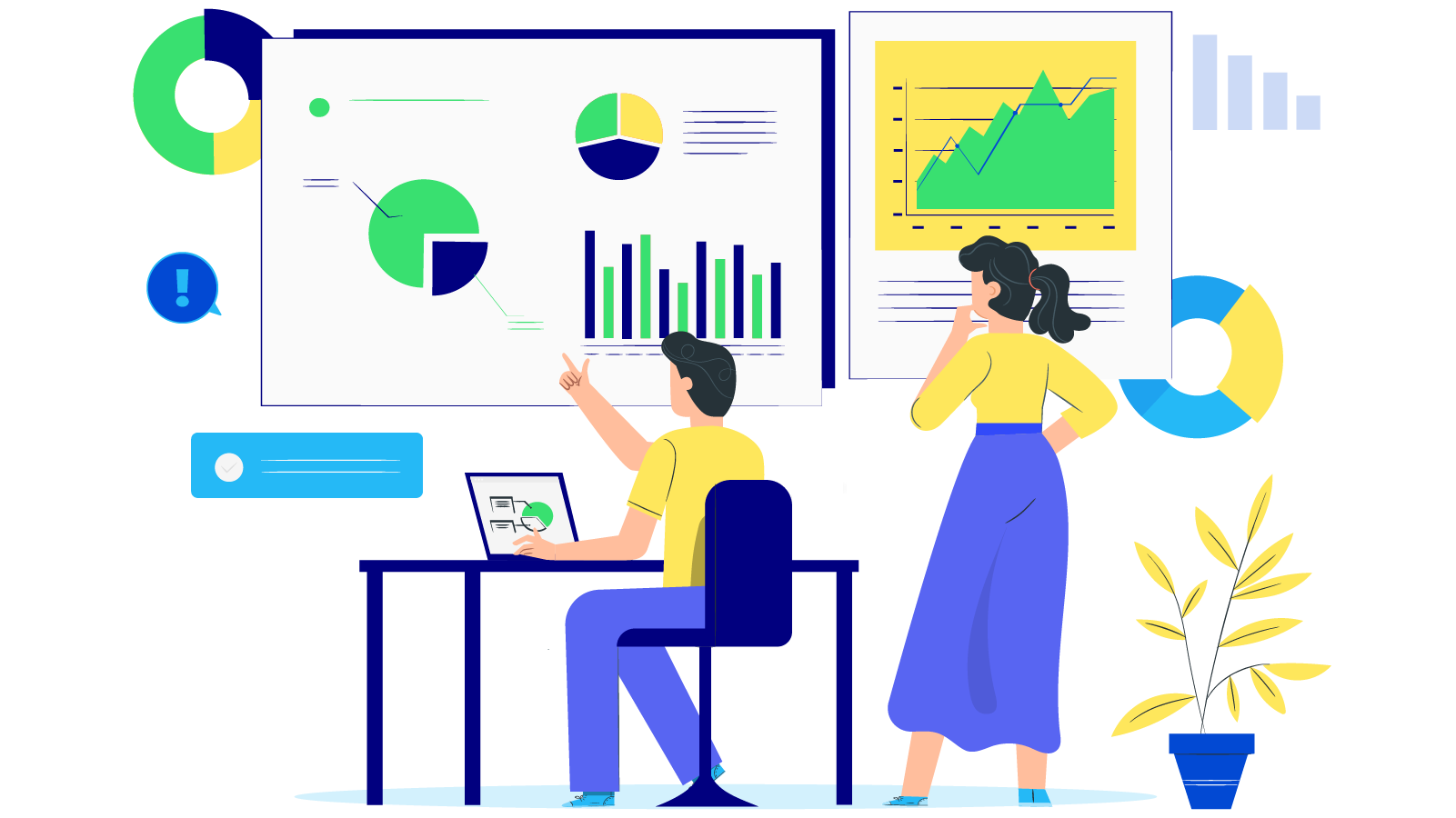 New Posts


Subscribe
Stay in the know
Get special offers on the latest news from Mageplaza.
Earn $10 in reward now!