Gift options in Magento Enterprise
The Most Popular Extension Builder for

Magento 2
With a big catalog of 234+ extensions for your online store
Magento is not an uncommon term for marketers, especially who are running an e-commerce. The introduction of the latest version Magento 2 has created a new wave among business owners that encourage them to apply this platform for their stores. However, there are two versions of Magento 2 which are Community and Enterprise version that business doers struggle to select an appropriate one to match their company scale.
In fact, Magento 2 Enterprise version has several advantageous features over Community one. Among these additional features is Gift options, which actually do not exist in Community version. In this post, I will introduce you an overview about this function. Gift options can be found in the shipping options in the checkout path. There are six options can be done in Gift area which are gift wrap, gift messaging, gift receipts, gift registry, printed card and gift card.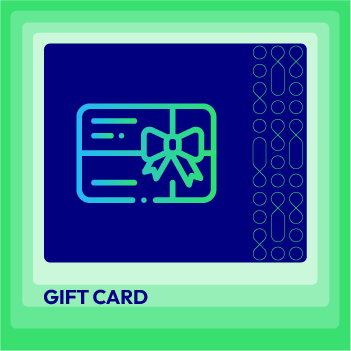 Gift Card Extension for Magento 2
Add an extra special touch to your customer's shopping experience with our solution
Check it out!
Gift Wrap options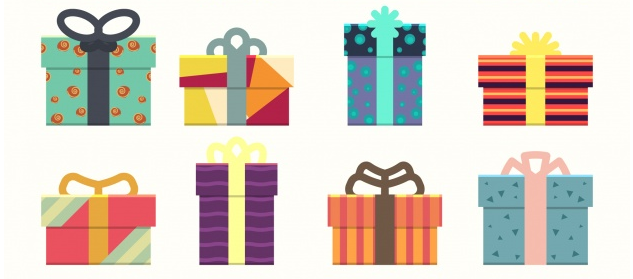 Gift wrap functions when customers want to present a gift to their friends or family members. To enable this option for consumers, shop admins can configure it by following instructions in Magento Admin Panel. Normally, there are two types of gift options for admins to set up: one is for individual product and the other for general products. Store owners can also upload some images as samples for their shopping doers to select from.
Gift Messaging options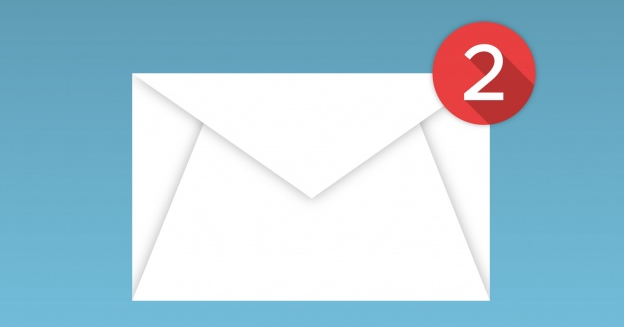 Gift messaging is the complementary option for wrapping. This function enables buyers to add an attached message with the purchased product in the checkout step. However, they can only send message to recipient if they managed to pay for wrapping service.
Gift Receipts options
This is an optional choice for purchasers when they buy an item to present as a gift. Therefore, this receipt displays no price of the products purchased. Recipients in this case are enabled to give back the gift with the receipt to the store when problem occurs.
Gift Registry options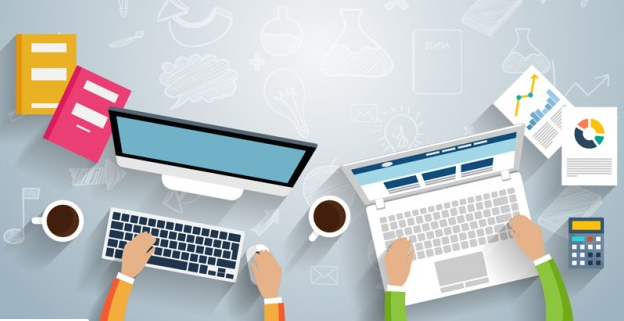 Gift registry is an item from this list is bought, it will be removed from the list. This function is greatly favorable by shoppers since they can purchase gifts for friends and family without being fear of buying the same products as recipients have bought. When buyers want to look for other gift registries and place an order, they can use the Gift registry search feature. To make individual gift registries, customers can generate based on predefined registries in Magento Admin Console.
Gift Card options
A gift card is a special product in Magento, which allows buyers to decide the valid amount for their own cards. This function is especially favorable by purchasers when they want to present their friends and family a gift but have no idea about what they should buy exactly. Therefore, using a gift voucher as an alternative will be much easier for them and more convenient for recipients to choose their expected gifts. Gift certificate can be listed in two types: physical and digital. Both of them are very handy for owners to keep and easy to redeem in the checkout process. Different from other options for gift, gift card cannot be seen in the shipment page, instead it is presented in another page.

However, the default setting for gift card in Magento 2 has several drawbacks that need to be improved. Therefore, Magento 2 Gift Card module is developed with the aim to handle all the existent problems in default setting. To know more about this extension and start setting up now, refer here.
Printed Card options
This is the final option that a buyer can do with gift in the checkout process. Once customers decide to purchase a gift card, they can choose to print gift card as a physical gift certificate. However, this requirement is often charged additional cost.
In conclusion, Magento 2 Enterprise has many additional features over Community version. However, this version still needs more support from other extensions to better its performance. For example, shop admins should setup Gift Card extension as a supporting tool for gift card options in default setting of Magento. If your stores are running on Magento 2 platform and looking more additional extensions, visit our website to facilitate your stores with the best ones.
Magento Support
& Maintenance Services
Make sure your M2 store is not only in good shape but also thriving with a professional team yet at an affordable price.
Get Started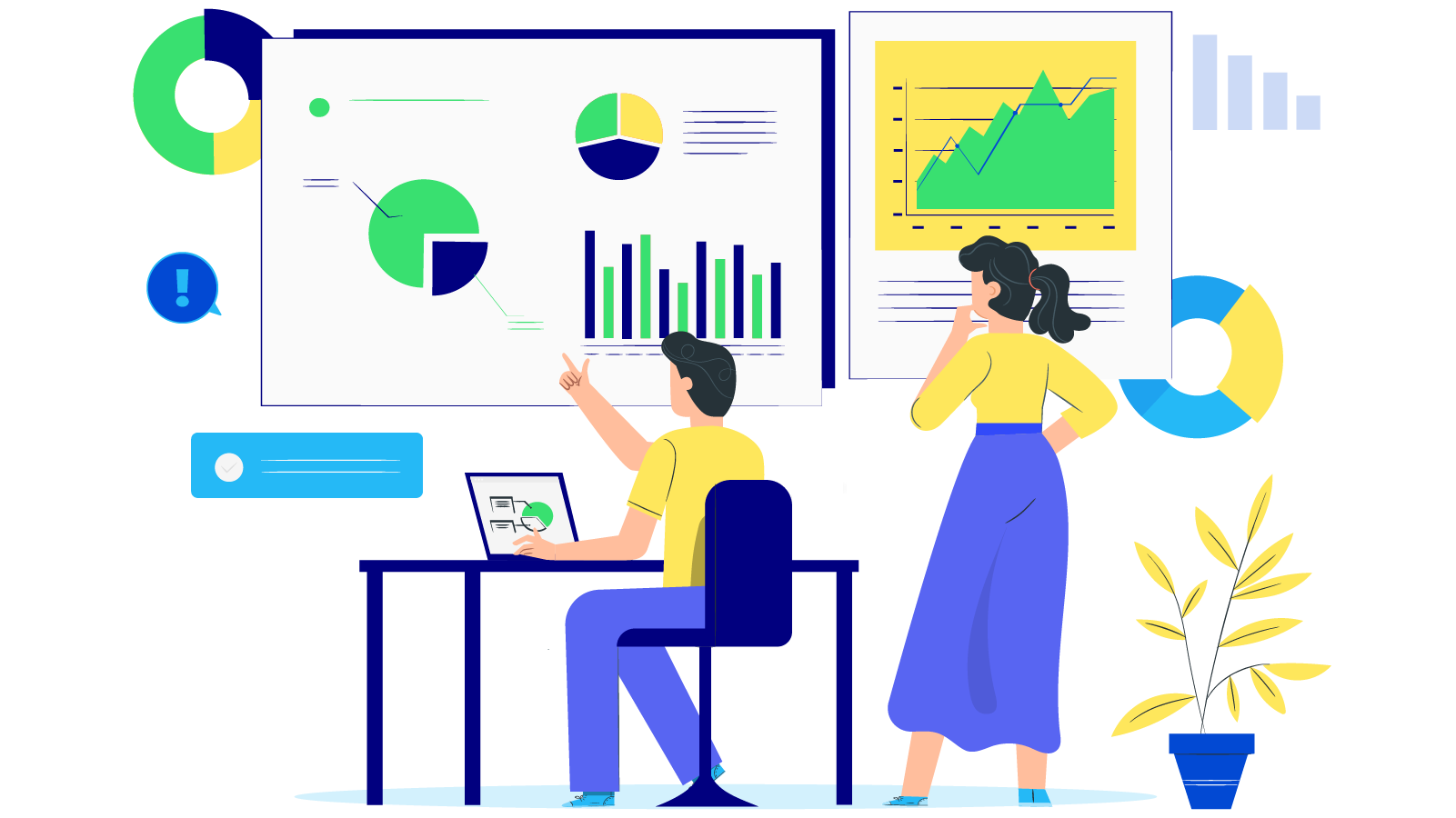 New Posts

Subscribe
Stay in the know
Get special offers on the latest news from Mageplaza.
Earn $10 in reward now!