The future of Digital Gift Cards
A gift card or gift certificate is a card that contains a certain amount of prepaid money that is valuable to purchase at defined stores. The very first card voucher has been first known for more than 20 years and from then on, gift card industry has developed dramatically, especially digital gift certificates. Statistics from several surveys show an increase trend in the number of mobile gift token users as well as a prospective outlook for virtual gift card industry.
Related Posts: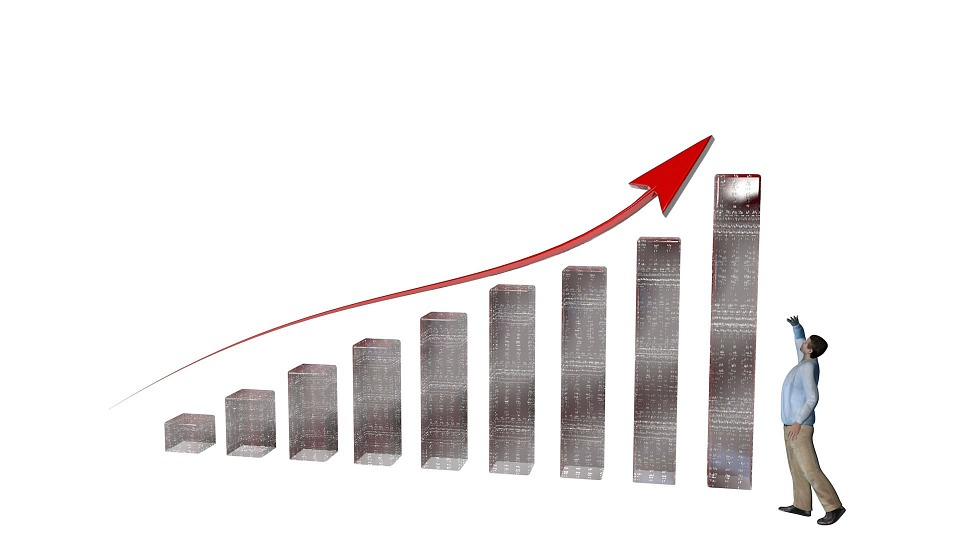 Figures about consumed digital gift certificates experienced an expressive increase annually in recent consecutive years and it is expected to continue growing with the same pace until 2024. At the present, the global gift vouchers market is estimated more than US$ 307 billion, and it is anticipated to take an impressive progress of 10.8% CAGR during the forecast period from 2016 to 2024 (Persistence Market Research, 2017). In 2016, according to report by Persistence Market Research, digital gift cards constitute for more than US$ 20 billion worth of global revenues. The report also predicts that global revenues from e-gift certificates purchase will increase by 20.7% CAGR. That the proportion of consumed mobile gift vouchers rise significantly with even 2-digit number promises a bright outlook for e-gifting trend. The number of purchasers will for sure surpass remarkably in comparison with that from previous years.
A remarkable switch from plastic cards to e-gifting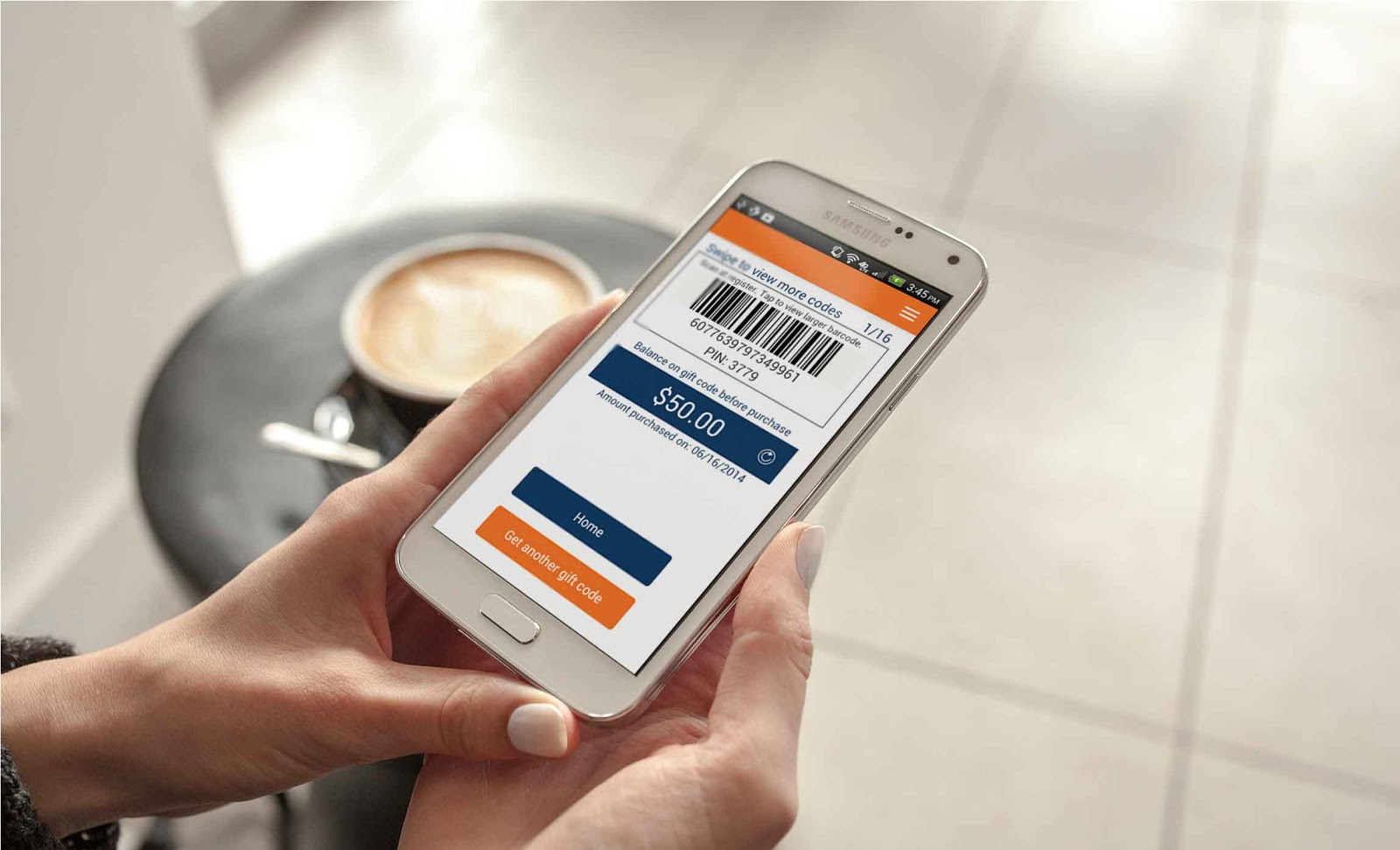 People's tendency will shift dramatically from physical gift cards to digital gift vouchers. According to American Express Spending & Saving Tracker, the number of US people taking advantages of online shopping in 2015 made up of up to 76%. This trend is not only popular in the United State but also globally widespread all around the world thanks to advanced technological development. Because customers love the convenience of shopping online, it is understandable when e-gifting become of their interest. Figures by PR newswire showed that the proportion of digital vouchers sold made up 67% whereas paper gift cards constituted for 33% when people shop online in 2014.
A new approach to ease customer's demands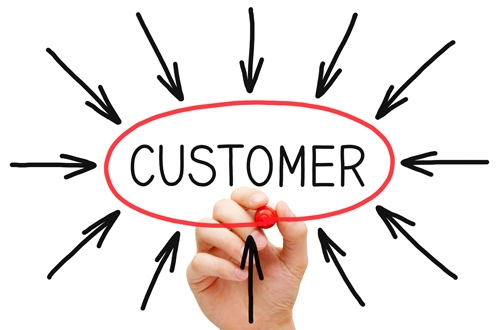 E-gift voucher is not only convenient, it is also beyond what people can think about. The appearance of e-gift cards is a solution to meet consumer's demands. For example, with Magento 2 platform, creating a buyer's own gift card is just a piece of cake. Customers can choose among various prices and excellent designed templates for their cards. In addition, they can upload their own images to perfect their ideas certificates. More importantly, when a buyer treats an e-gift voucher as a present for their family member living outside of the country, a message can be added along with the card. Then, the digital certificate will be directly delivered to recipient's email address attached with sender's message exactly on the date they want. All of these features can be developed in a tool called Gift Card extension which is really popular and essential for all online stores today.
A new trend for the purpose to shop digital gift cards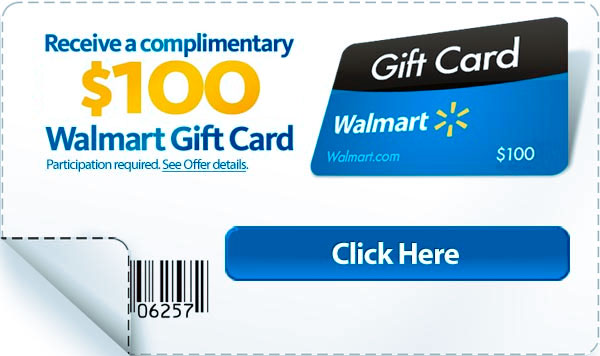 The demand to purchase an e-gift card as a way to alternative credit cards and cash for themselves will be globally trendy among people. Self-purchase an e-gift voucher is increasingly popular because of some marketing campaigns such as loyalty points, rewards, and discounts. Moreover, the fact that their cards will be stored automatically in their email addresses, customers therefore do not need to bring a paper cards. According First Data in 2016, since 2014, self-purchase of digital certificates has increased by 13% and more than half of e-gift cards are self-purchased. To sum up, at the present, e-gift cards play an important role in the global market with the prospective outlook in the long run. Digital gift card market share will expand to a greater extent on the global scale. Besides, Asian Area will be the next place for the outbreak of consuming mobile gift cards. Digital gift vouchers are expected to take the lead in the gift card market soon.
New Posts
Subscribe
Stay

in the know

Get special offers on the latest news from Mageplaza.
Earn $10 in reward now!