How to Stand out and Find work as a UX Designer
The Most Popular Extension Builder for

Magento 2
With a big catalog of 234+ extensions for your online store
A UX designer is one of the few careers that you won't get bored with (provided that you like user experience). You need to look at everything from design and branding to usability and function to ensure that you come up with the best user experience for your client's site.
That said, even with a lot of skills, landing a good UX designer job is quite tricky. But there are things you can do to stand out as a UX designer.
Here are some of the tips to help you stand out and find interesting UX designer jobs.
1. Create a Killer Portfolio with crazy UX
Unlike most of the industries where you need a straightforward portfolio site showing work, testimonials and contact details; A UX portfolio needs to be more eye-catching.
For a site that showcases the skills of a user experience specialist, you can't use a content management system and couple it with a pre-built theme. You'd have to do a lot of customization tweaks and the web development would probably cost you a lot.
You can use popular site builders like Wix for having a drag n drop functionality that lets you customize your site using beautiful effects and animations. Wix also offers tons of stunning templates dedicated to designers that you can use if you don't want to start from scratch.
Here are some quick tips for a better portfolio:
Look at your portfolio from a client's point of view.
Add wow elements to your design rather than basic hover effects.
Use visual aesthetics for reflecting your skills
I would recommend that you start by learning more about how to create a portfolio and then go from there.
2. Apply at multiple job boards
As a UX designer you need to keep applying on job boards in order to get good offers. You cannot just create a portfolio and wait for the clients to knock on your door. There are many great job boards out there that can help you find a job:
Authentic Jobs
Coroflot
Krop
AngelList
LinkedIn
Just UX Jobs
UX Jobs Board
Smashing Magazine
If you still don't get much response, Upwork is a great place for getting mini (and sometimes long term) UX jobs.
3. Know the difference between multiple UX jobs
In order to get skill-set specific UX jobs, you need to know the difference between different types of UX work so you can get jobs that best fit your needs and strengths.
A UX designer deals with the way users interact with the site and they work on the end product. On the other hand, a UX strategist is responsible for managing the UX design team.
A UX engineer is a front end engineer who focuses on the technical aspects of the entire design system. A UX designer is more focused on the user research part and improving the look and feel of the product. You can also become a usability tester focusing specifically on how to improve the design of the product and make it more user-friendly by getting insights from users.
Once you know the things you are good at, you can search for jobs based on that.
4. Leverage your profile with customer reviews
Social proof is one of the best ways to drive customers (clients in this case) to you. These are basically testimonials or recommendations from industry experts. If you are just starting out and you want to get reviews, you can offer free giveaways for your UX design service and ask the site owners for honest feedback.
This is something I personally did on my portfolio site Pulkit Bhardwaj Co for getting testimonials. But you need to make sure that the UX service you provide is offering value to your clients.
5. Improve your skills with free UX courses
It is really important that you keep up with your UX design skills. If you just want to refresh the fundamentals of user experience design, you can use free courses on education platforms like Udemy, Skillshare and more.
There are tons of free design courses available online that will not only ignite your creativity as a designer, but also help you use design tools for better productivity.
6. Build a social presence
In order to present yourself as an active UX designer, it is important to build a social presence. This will not only help with personal branding but also expand your reach. One of the best way to do that is by creating an Instagram page.
You can use hashtags related to UX and showcase your UX expertise using an Instagram page. For instance, Ioana Teleanu, a UX designer shares useful quotes around page designing and productivity.
Use UX-specific posts with hashtags and follow similar pages for boosting your reach. You can also share UX courses and Q & A sessions similar to the above example.
7. Start a blog
Many UX designers land awesome jobs simply by sharing their knowledge using a blog. You can easily start a blog and write content around UX design. But make sure that the guides you write are in-depth and useful for the readers.
Target audience based on their interest. You can publish things like UX design strategies, tips for improving UX and so on.
8. Focus on becoming an ideal candidate
In order to become more compatible with the UX jobs you are applying on, focus on becoming an ideal choice. This means you must have good hands on interaction design, visual design, user research and prototyping. Other skills you have is definitely a plus, but these are explicit requirements.
Additional qualifications or degrees will help you get more skills. For example, any science degree will help you with user testing.
9. Join the UX community
Joining a UX community is one of the best ways to get more offers around UX designing. But you can not just join the communities and wait for it, you'd have to engage with other members and help answer questions.
In addition to Facebook groups, you can also join a Slack group. Here are some of the best Slack groups for UX designers:
Designer Hangout: Designer Hangout is a place with 18,000+ UX practitioners from around the globe. The professional UX design network will help you navigate your career and build a strong network in your field. It's a great place for real-time chat, influencer Q&As, local events, mentorship and more.

Product Tribes: The Product Tribes is an invite-only community of 10,000+ experienced designers that will help you improve your network.

The Designership: The Designership is a world's most popular UX design community where designers can meet, share, learn & grow as a community. They also offer UX resources including icon sets, fonts, mockups, illustrations, animation and more, for helping you improve your designs. Plus they also have job boards where you can find long term UX work.

Content + UX: This one is an invite only UX Slack group that you can join. It is good for those who want to improve the user experience of content. They also share workshops for learning writing and designing.
10. Learn to embrace dissatisfaction
If you are continuously trying new strategies or getting a role as a UX designer, chances are, you will have a few setbacks. Keep creating better tests and mockups until you perfect your design.
Conclusion
That was our take for getting work as a UX designer. You need to keep learning new design tools and keep up with the latest design trends in order to stand out. Hopefully you'll find your dream UX job soon enough!
Author bio: Pulkit Bhardwaj is a WordPress techie and an eCommerce enthusiast. When he's not busy sharing awesome ideas, he can be found helping new eCommerce stores on pulkitbhardwaj.co
Magento Support
& Maintenance Services
Make sure your M2 store is not only in good shape but also thriving with a professional team yet at an affordable price.
Get Started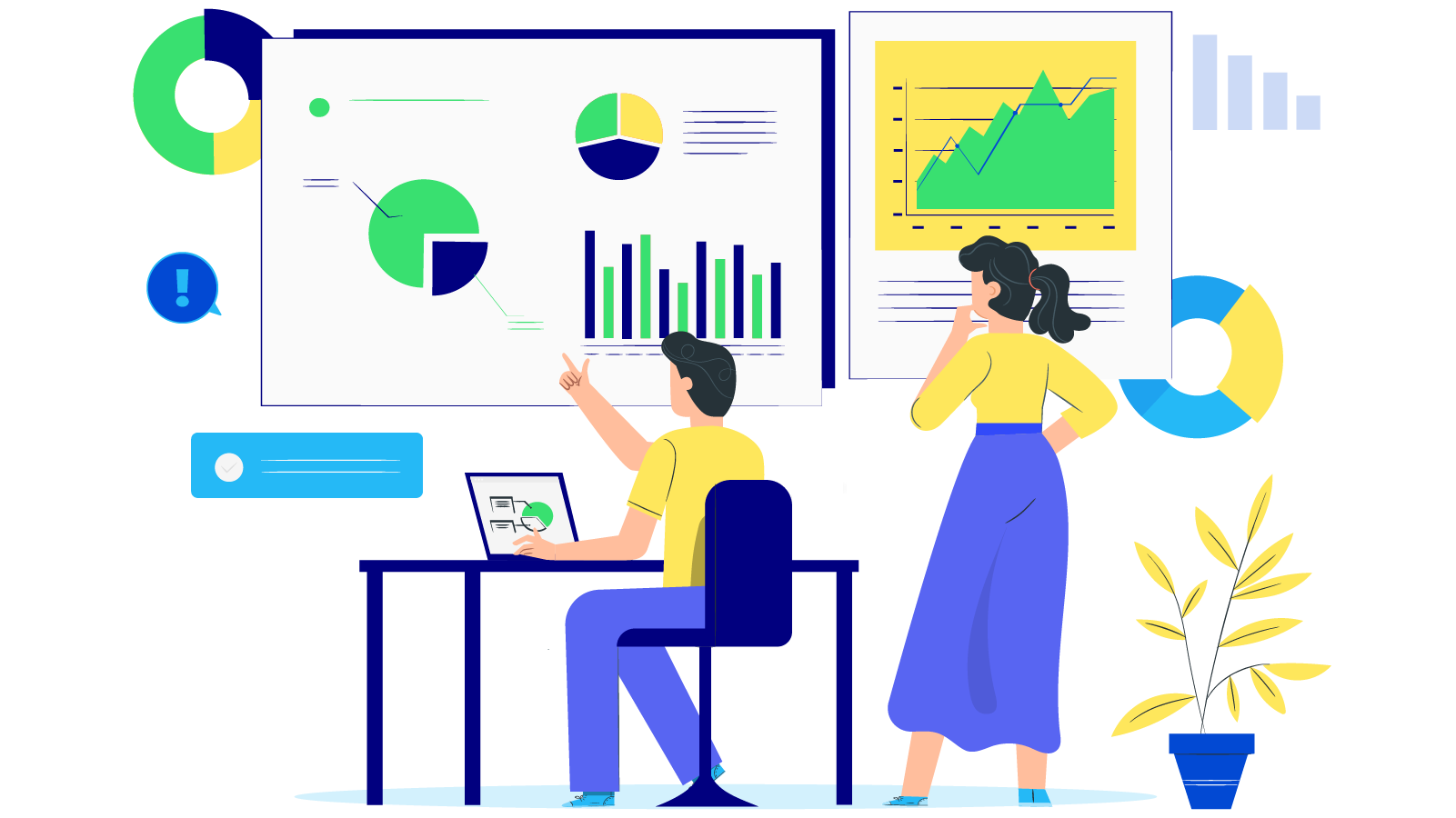 New Posts


Subscribe
Stay in the know
Get special offers on the latest news from Mageplaza.
Earn $10 in reward now!