Ecommerce trends 2023 - Everything you should know for a successful year
The Most Popular Extension Builder for

Magento 2
With a big catalog of 224+ extensions for your online store
2023 is here. More changes will take place in e-commerce, and you need to constantly optimize your Magento 2 store to grab more exciting opportunities. Based on what happened in 2022, here are our predictions for the next year's trend:
Table of contents
1. Personalization matters
By making sure that experience is tailored to shoppers' needs, stores can build a close connection with customers, get customer engagement and feedback.
Personalization makes sure that experience is tailored to their needs. Stores can build a close connection with customers, get customer engagement and feedback.
How to improve your personalization?
2. Environmental sustainability approach
Environmental sustainability approach is also a way for you to future proof your business. The rapid growth of ecommerce has had a bad impact on the global ecosystem, so this method is critical to recover damages you have made to the environment. Moreover, shoppers start taking sustainability as a serious issue, so to win future customers, you need to make changes for sure.
How to achieve environmental sustainability?
3. Shopping on Social Media
Live shopping trends are becoming more popular than ever before due to the popularity of TikTok. Customers now can easily buy what they want from the platform they are used to, either from Facebook, Twitter, or Instagram. It is important for online merchants to connect with their customers via social media platforms.
How to enable shopping on social media?
4. Short video content
An approach that stores take is to apply short video content - easy to create and quick to watch. It is more dynamic than traditional photos and more engaging than sliders. People are also more likely to share it on social media channels.
How to enable short video content?
5. Omnichannel experience
The pandemic shifts the customer behavior towards a more flexible purchasing process. No more only in-store purchases or online delivery. Now people prefer to choose their own delivery method, for example, click & collect, drive-through or scheduled delivery. The platforms they can get access to your products are also more diverse: either via marketplaces, social media, emails, shopping ads, in-store or more. At all of those touch points, they want their experience to be at the same quality, which can be enabled via omnichannel experience.
How to optimize omnichannel experience?
6. User-generated content
User-generated content refers to images on social media, blog posts written by product users, or their product reviews. Users will be new content creators, and their content can guide how other customers think and feel. Together with social media platforms, it is important to acknowledge the contribution of this unique content for better SEO.
How to encourage user-generated content?
7. Influencers and KOLs
This tactic could drive more potential customers to your online store, but is also hard to manage due to changing behaviors of influencers. However, in 2023, it is still an irreplaceable trend, and micro-influencers (who has from 1,000 to 100,000 followers) might be better for your store than macro-influencers (having from 100,000 to 1 million followers) and mega-influencers (having more than 1 million followers), due to authenticity, relatability and credibility.
How to take advantage of influencer marketing?
8. Re-commerce
The re-commerce industry can get up to 245 billion dollars by 2025 (Statista)
Re-commerce, or second-hand selling, is getting more popular these days. Along with the sustainability movement and the inflation, people start looking for a budget-saving option: selling and buying previously owned or used products. This trend grows the largest in the technology and apparel industry.
How to follow the re-commerce trend?
9. Payment methods
Lack of payment methods are one of the most common reasons that lead to cart abandonment. There are diverse payment methods currently available around the world and are accepted in many countries. It is highly recommended that online merchants equip their customers with various payment methods to choose from. Besides digital wallets - the most used online payment form - users can use cards (Visa, Mastercard, JCB, American Express), Buy now pay later (Klarna, Walley), vouchers (PaySafeCard), or online banking.
How to optimize payment options?
10. Customer research
Collecting customer data is important to understand how they behave and then build suitable strategies. You need to answer questions about their needs, their decisions, the upcoming trends and how to improve current products. To do so, every step needs information collection and deep analysis via available Magento functions or third-party tools.
How to do research effectively?
Trends are changing for sure, but you need to stay ahead of your competitors by making the first moves. Consider these e-commerce trends in 2023 and suggested tools to bring your business to the next level and stand out from the market. If you want to customize your website, build your site as you wish, or maintain the store regularly, feel free to take a look at Mageplaza Magento Development services.
Website Support
& Maintenance Services
Make sure your store is not only in good shape but also thriving with a professional team yet at an affordable price.
Get Started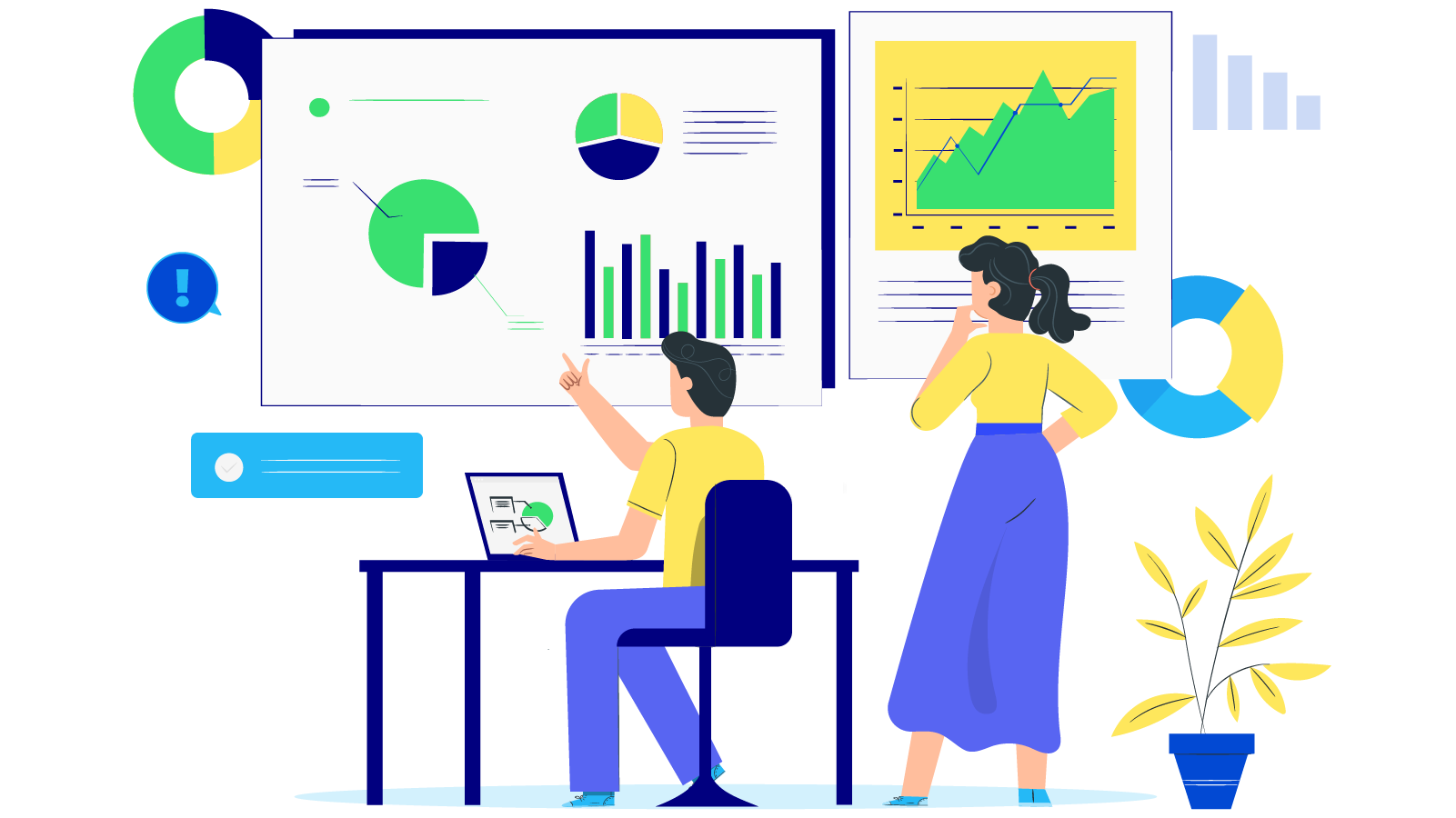 New Posts



Subscribe
Stay in the know
Get special offers on the latest news from Mageplaza.
Earn $10 in reward now!