Double extend to 60-day money back guarantee
The Most Popular Extension Builder for
Magento 2
With a big catalog of
234+ extensions

for your online store
Working hard as a Magento 2 select extension builder for 3 years, Mageplaza has been always known for its good-quality extensions and excellent support services. However, we have never stopped striving to figure out the way to serve customers better and to bring them the best we could offer.
From February 1st, 2019, Mageplaza officially offers a new refund policy with the aim of optimizing the post-purchase customer experience. This refund policy promises to return 100% of money to Mageplaza extension buyers within 60 days - instead of 30 days - if requested. Hence, it is expected to add extra values to our products.
Benefits of customers with 60-day guarantee policy
According to the new refund policy, customers once buy Mageplaza extensions after February 1st will have 60 days to ask for a full refund if they ever request. No questions are supposed to be asked if not necessary.
The refund process will be completely finished within 7 days since the refund request is sent.
Once the refund is completed, buyers will no longer own any licenses on the extension(s). Hence, to get updates or technical support for the module is impossible.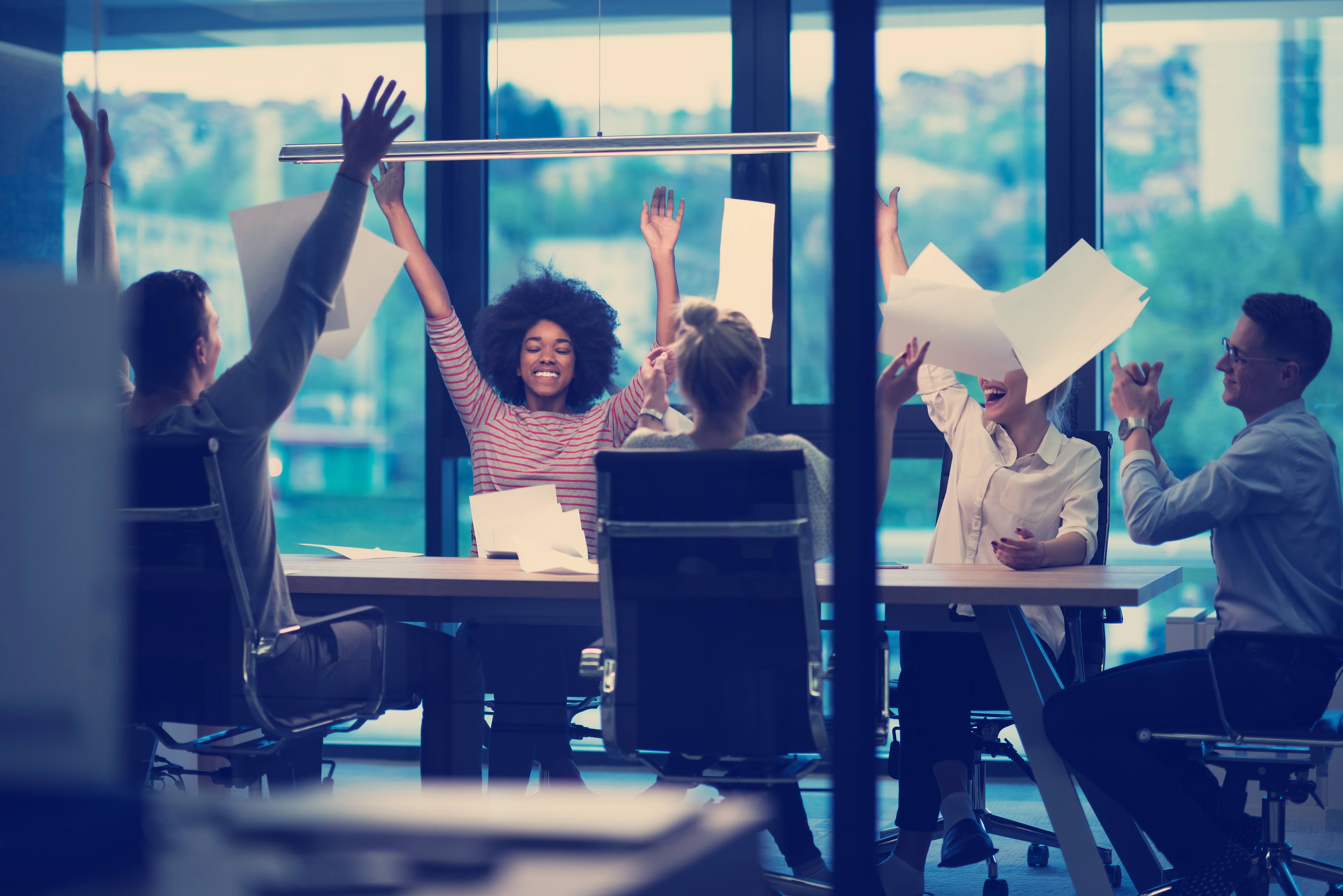 Why is Mageplaza willing to offer this appealing policy?
A Guarantee for Quality of Products
The 60-day money-back guarantee is a promise made by Mageplaza for the quality of our extensions. A two-month period is adequate to fully experience a product, how it works and to consider if it is the one that you're looking for for your store. Normally, after 2 months, you can also assess the effectiveness of the module when it runs on your store.
Mageplaza is confident about each feature we advertise for every single module. Features are not only developed to achieve a certain task but also optimized to bring the best UX for our users.
A Promise of Excellent Support System
In 2018, 91% of our customers voted Awesome for Mageplaza technical support service. This figure is expected to increase to above 95% in 2019, and this is why we are so confident about our support system. All tickets are resolved quickly and logically which is for optimizing customer experience on our store.
When using our extensions, if there is any technical issues or questions, please don't hesitate to send us a ticket here. Also, we always welcome all recommendation, feedback, and suggestions from you. Contact us here
Other policies
Apart from the appealing 60-day refund policy, Mageplaza commits to bringing our customers the best care by offering other policies which are:
One-time payment, no hidden cost: Extensions are paid one time only and there is no hidden cost while being used.
Lifetime free update: Extensions are updated regularly monthly to improve the code quality, fix minor bugs and optimize UX free of charge.
One-year free support: Mageplaza extension owners get free support within one year after purchase.
Fast technical support: Mageplaza has a dedicated team which works hard regardless of holidays and weekends with the aim of bringing a WOW experience to our valued customers.
Magpelaza's new refund policy is officially applied because of customers' benefit. In the future, we will keep our eyes open to any solutions and opportunities to assist our customers better, even better than what they expect.
Cheers!
Magento Support
& Maintenance Services
Make sure your M2 store is not only in good shape but also thriving with a professional team yet at an affordable price.
Get Started
New Posts


Subscribe
Stay in the know
Get special offers on the latest news from Mageplaza.
Earn $10 in reward now!