Why you should choose Cloudways Hosting for Magento 2 website?
The Most Popular Extension Builder for

Magento 2
With a big catalog of 234+ extensions for your online store
Let's start with a fact - Magento powers more than 200,000 online retailers around the globe.
The reasons for this huge market share are numerous but two are so simple that they can be described in a single line - Magento is very powerful and has a detailed admin panel that takes care of all aspects of online commerce.
Now if you wish to leverage the power of Magento for your business, you need to provide a solid foundation for your store. In technical terms, this translates into the best hosting for Magento store.
Now, what defines a great hosting solution for your Magento store? This is a tricky question to answer mainly because Magento is flexible to such a degree that it can accommodate almost all business models. However, all good Magento hosting solutions share the following common traits:
A dedicated server
Easy Migration
Simple SSL certificate installation
A CDN
Dedicated security processes
Advance caching mechanism
24/7 expert support
Finding the host that offers all the above-mentioned features should not be very hard. To help you out, I am going to review a managed cloud hosting platform that offers exceptional features and is optimized for Magento stores from the ground up.
Let me introduce Cloudways, a managed hosting platform for Magento stores.
Main Contents
What Cloudways actually does?
Simply put, Cloudways offers a great balance between affordability and functionality for managed Magento hosting. Cloudways is PaaS that emphasizes speed and performance so that you can focus on growing your brand and revenues.
On Cloudways, you can host your Magento store on top cloud infrastructure providers. Each Cloudways managed server comes with an intuitive panel where you can take care of common server management tasks such as enabling/disabling caches, install or renew (there is also the auto-renew feature) SSL certificate and scale your server resources in just a click!
I think it's time to check out the Cloudways features in a bit more detail.
Highlight features of Cloudways platform
Developer friendly environment
Cloudways understands the hands-on nature of the Magento platform and the challenges developers face while developing and deploying Magento stores for their clients.
The Cloudways platform offers a range of features that make Magento deployment and administration simple for all users. The list includes:
SFTP and SSH access
With SSH and SFTP access to the server, developers can easily connect and upload/download files without any issues.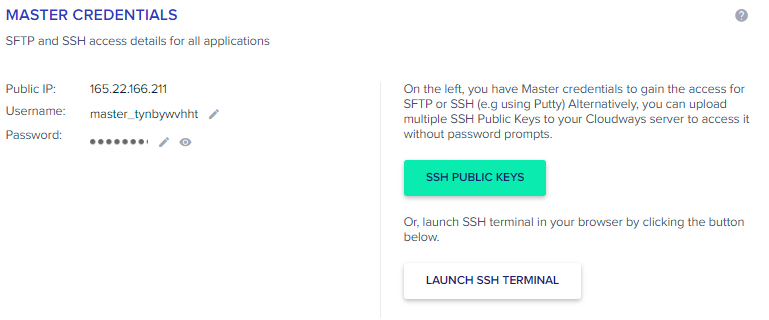 1-Click SSL certificate installation
An SSL certificate has become an essential requirement for running an online business. Magento stores cannot operate with an SSL certificate because of the security angle and the impact of SSL certificate on SERP positions.
Cloudways has simplified the process of deploying SSL certificates on all hosted Magento stores. The process finishes in just a few clicks. The best part - you can benefit from the FREE SSL certificate that adds huge savings to your balance sheet. If you have a paid SSL certificate, the process of installing it is pretty straightforward too.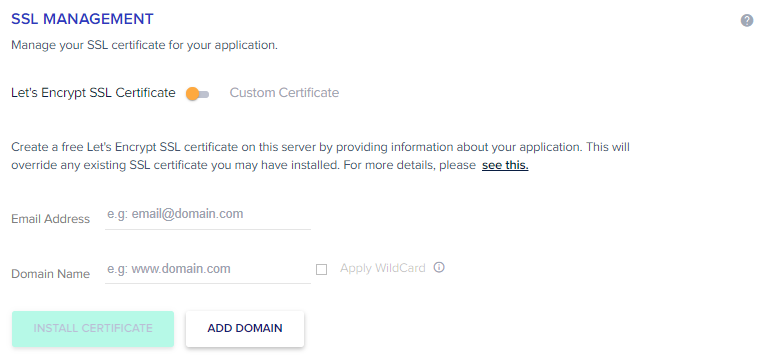 Push/Pull code via Git
GitHub and similar platforms have become central to dev workflows mainly because of excellent version control and ease of deployment. Since Cloudways is a dev-friendly platform, it provides native support for code push/pull via Git. After connecting the Cloudways managed server to the GitHub repo, you can work with your code without worrying about managing code.
CloudwaysCDN
CloudwaysCDN speeds up the delivery of static assets of your store to all your visitors. This means that regardless of the distance between the visitor and the server, the page load speed remains consistent. In technical terms, CloudwaysCDN replicates your Magento store and serves the visitor's request from the nearest node. This saves a lot of server resources and ensures that your visitors experience excellent page load speed.

Cloudways Backups
Backups are your only chance of recovering from a disaster. Cloudways provides an automated backup process that backup our server and application at a preset frequency. In addition, if you desire, you can also take an on-demand backup.
There is the option to store backups on the same server where you can easily download the file to external storage of your choice.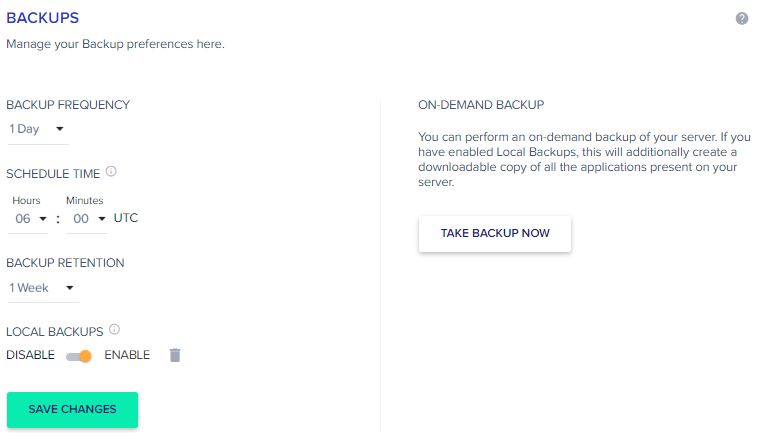 Cloudways Monitoring
Cloudways offers real-time data on your server and application performance. This is achieved through New Relic, an industry-standard performance monitoring platform that is directly integrated within the Cloudways platform. Cloudways track 15 performance factors and displays graphs that chart these parameters. The list includes incoming traffic, Idle CPU, Reads per Second and Disk space.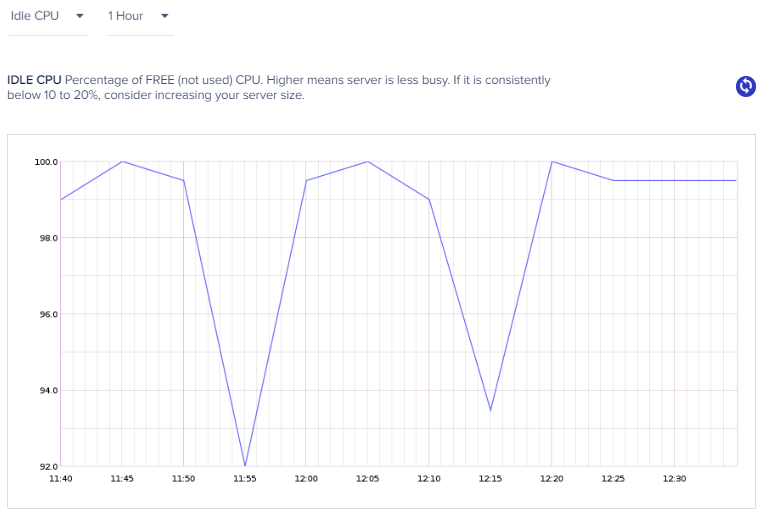 Cloudways Security
Cloudways ensures server security by whitelisting IP addresses for SFTP and SSH. In addition, all accounts are protected by 2FA processes. In addition, the Cloudways platform is protected by dedicated firewalls and a proactive team that monitors all servers.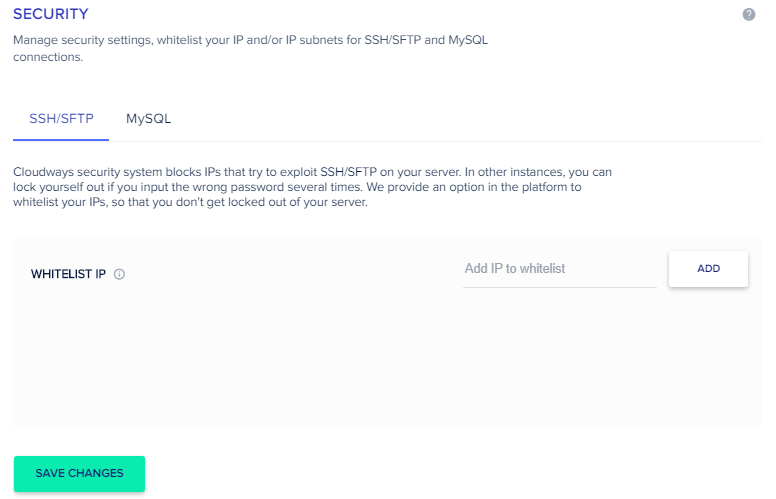 Cloudways Scalability
Scaling server resources is an operational requirement that can make or break Magento stores during the sales seasons. Cloudways has simplified the process of scaling server resources so that Magento stores can leverage this benefit to generate more revenues during the sales process.
When you need to scale down, simply clone your server to a lower specification and you are done!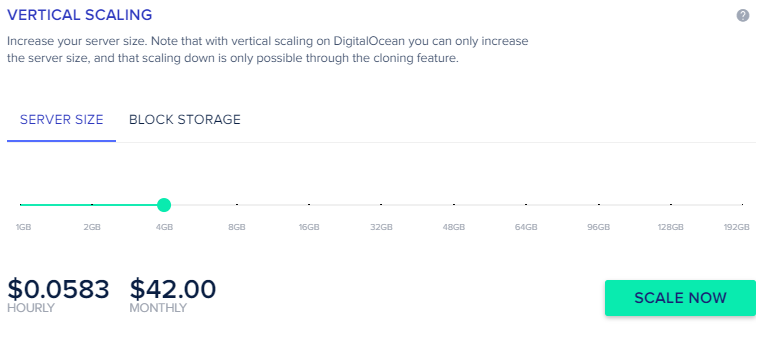 Cloudways Hosting StackhunderStack
Cloudways hosting stack forms the backbone that supports and optimizes the Magento application and server. It is a powerful combination of NGINX, Apache, PHP-FPM (PHP 7 is the default version for all servers). On top of that application databases are also managed through MySQL/MariaDB, latest cache solutions such as Full Page Cache-FPC for Magento 1.X stores and Varnish Cache for Magento 2.X store.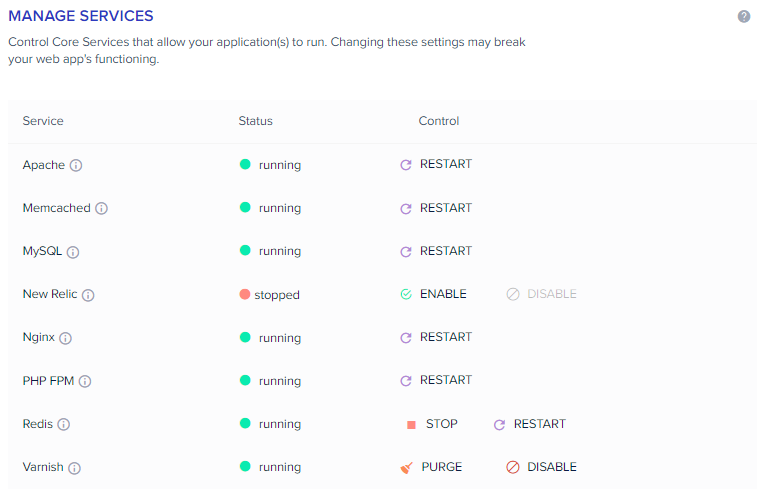 That's it? A big FAT NO!
To understand how your Magento store can benefit from the Cloudways features, I suggest a quick look at the Cloudways Features Page.
Now launching a brand new Magento store on the Cloudways platform is a matter of five easy steps. In general, the process is over in 10 minutes. Here's a quick walkthrough of the process.
How to launch a Magento store on Cloudways
Step 1: Create an account with Cloudways
If it's your first time with Cloudways, signup by providing some basic information. If you already have an account, that login button is for you.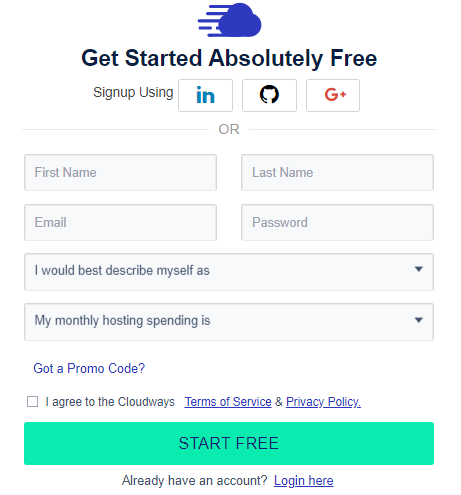 Step 2: Select the Magento App
Select your preferred Magento version.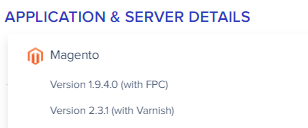 Step 3: Name you Application and Server
Provide the name of the Magento application, server.

Step 4: Choose IaaS Provider
Choose from the five offered cloud infrastructure providers. Next select the server specifications such as size and location.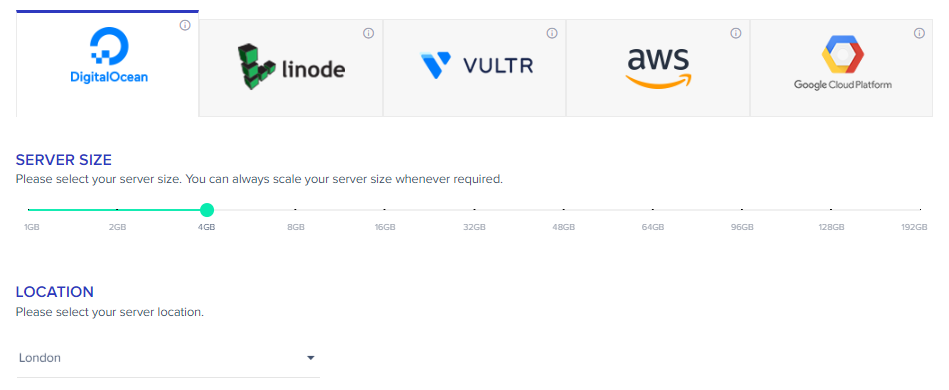 Step 5: Launch
Finally, hit the LAUNCH button to start your server and the Magento store.

In just a few minutes, you have launched your first Magento application on top of your preferred cloud provider.
Wrapping Up!
Once your store is up and running, you might run into server management issues. In such cases, all you need to do is contact the awesome Cloudways Support that is just a ticket or email away.
Cloudways is a great option if you're done with old-style shared hosting for your store. You don't need to be a server admin geek to use Cloudways. The platform simplifies all server management tasks so that you remain free to focus on growing your business and brand.
So, give Cloudways a try and let us know how it went!
MAGEPLAZA promo code, 10% off for the first three months
And, 10% off for the first 3-months, use promo code: MAGEPLAZA.
Magento Support
& Maintenance Services
Make sure your M2 store is not only in good shape but also thriving with a professional team yet at an affordable price.
Get Started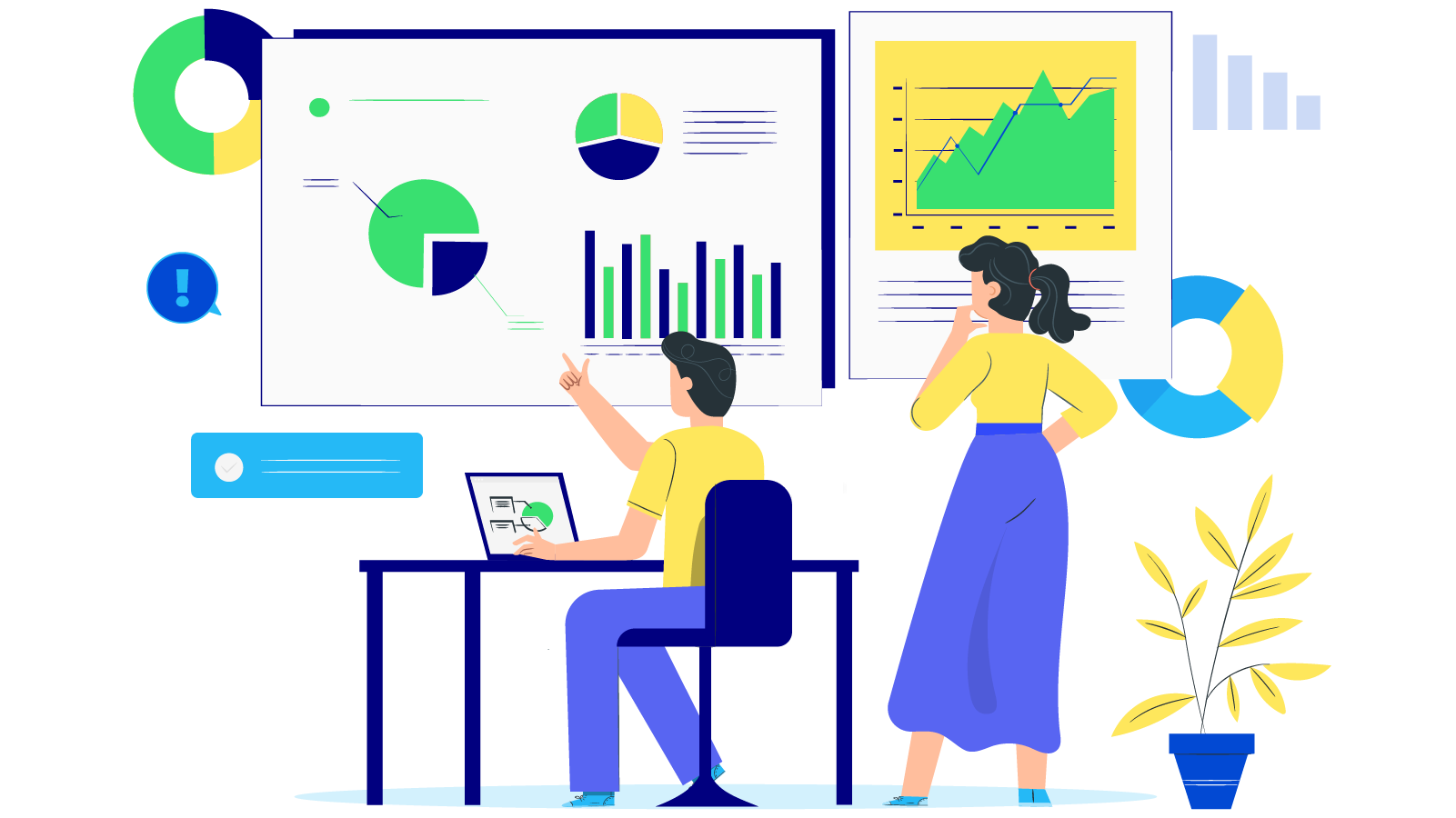 New Posts


Subscribe
Stay in the know
Get special offers on the latest news from Mageplaza.
Earn $10 in reward now!