Top B2B Marketing Strategies to Maximize your Growth in 2021
Marketing to business is very distinguished from marketing to individual consumers. That is the reason for the existence of an entirely different marketing method - B2B marketing. With the changing expectations of customers and the maturation of marketing technologies, B2B marketing is fast evolving. To get the most bang for your buck, you need to keep updated with the latest B2B marketing strategies. Spending a few minutes of your time on this article, and you will have a deep understanding of B2B marketing and 4 best B2B marketing strategies for 2021!
Table of Content
What Is B2B Marketing?
B2B marketing refers to any marketing strategy and effort that targets a business or organization. Any company selling products or services to other companies or organizations (vs. individual consumers) typically applies B2B marketing strategies. In other words, B2B marketing is geared towards individuals making purchases on behalf of or for their businesses. Business customers are driven by logic and financial incentives, such as positive ROI (return on investment), efficiency, and expertise.
Four Effective B2B Marketing Strategies 2021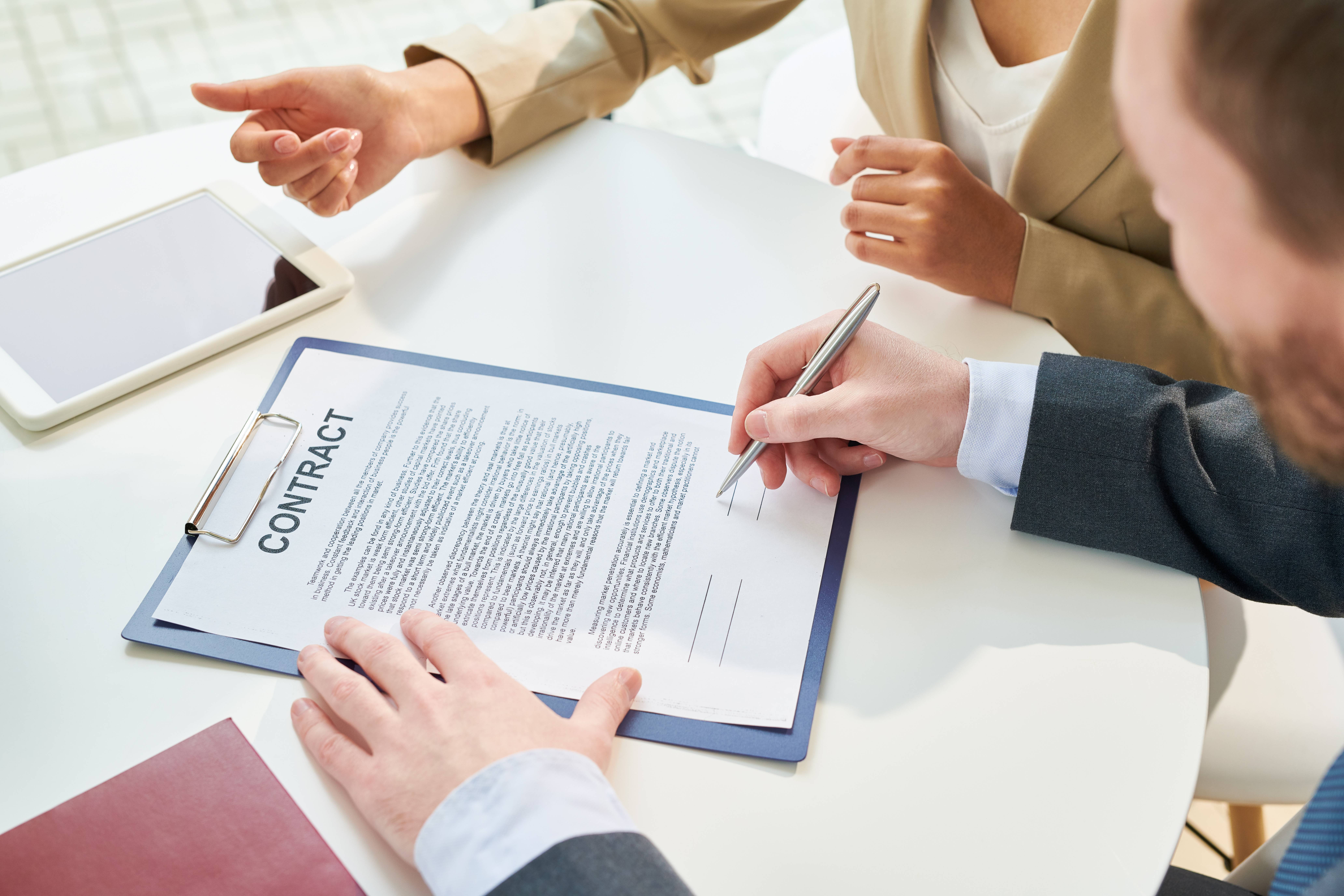 B2B Content Marketing
An effective content marketing strategy is an essential factor for the success of any organization. Instead of interrupting consumers day-to-day with promotional material, a content marketing strategy adds useful information that aligns with the buying decision journey of B2B customers. Content trends are highly evolving and changing. The B2B content marketing strategies that work effectively in the good old days are now evolving in the year 2019.
Besides blogs, white papers, and other written assets, excellent content marketing strategies should also include different types of media, such as videos, infographics, and podcasts. Visual content raises engagement and encourages sharing, which are positive ranking signals boosting your SEO performance. A mix of content types can support marketing efforts to convert your prospects into your customers. However, to keep your audiences from being overwhelmed with needless distractions, you should focus on quality over quantity of content. Try to understand the various roles involved in the B2B buying process and tailor content to them.
B2B Email Marketing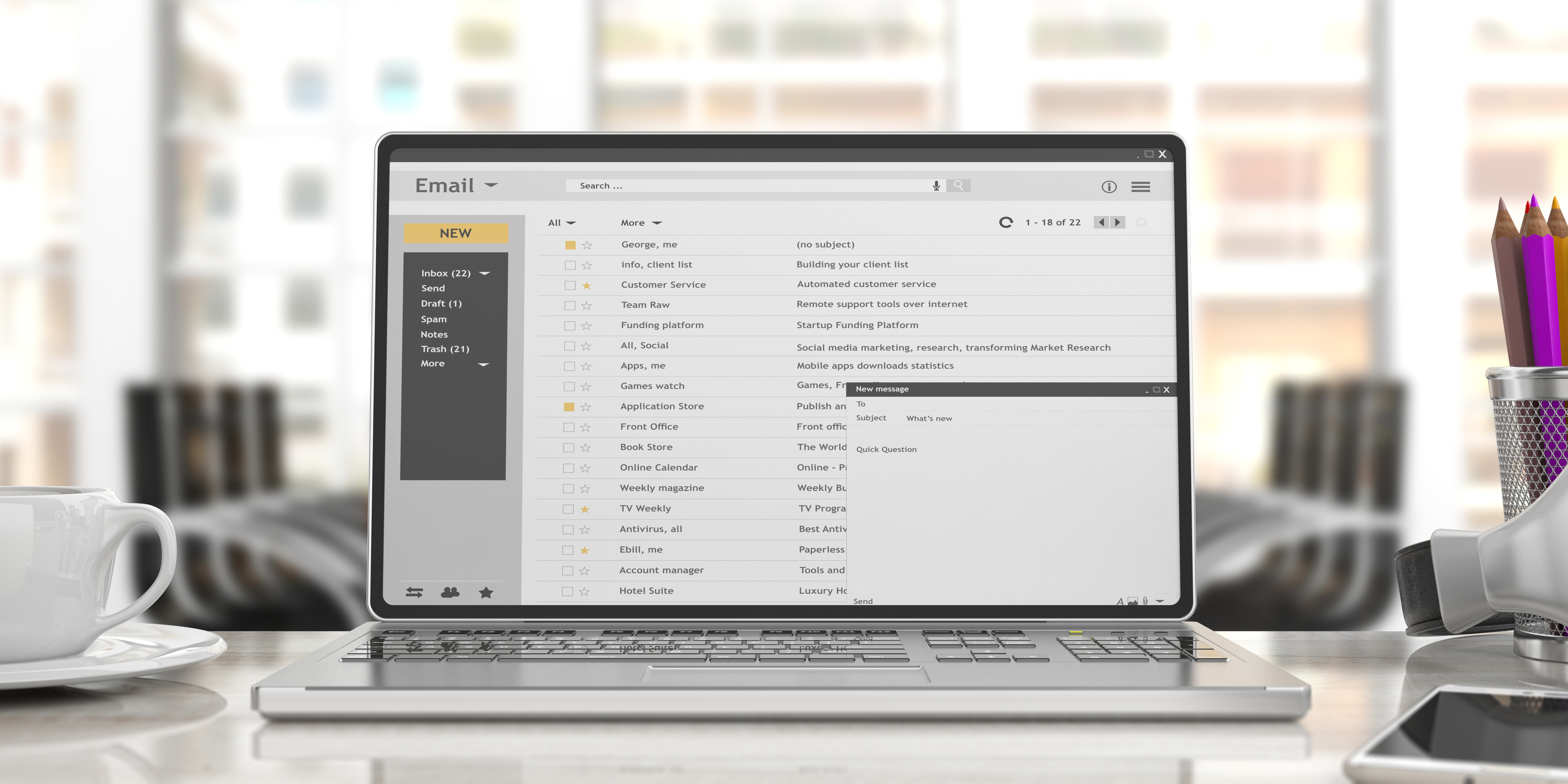 Email marketing is a tried-and-true method to reach both individual consumers and business customers. Do you know that 93% of B2B marketers use emails to distribute their content, and 83% of B2B companies use email newsletters in their content marketing programs? Are you one of them? You should be. Effective email marketing campaign can help you engage more subscribers, turns them into leads and then customers. With the constant barrage of emails pouring into our inbox every day, it is more important than ever to create and send out useful marketing emails. How can you do that? Let's walk through valuable tips below:
Write compelling subject lines. If you can not hook your audience with a few dozen characters of the subject line, don't expect them to open and read the whole thing. Hence, you should spend almost as much time on creating your email subject lines as writing the emails themselves.

Stick to one call-to-action (CTA) per email: Don't make your recipients' heads spinning with too many CTAs. By using only one CTA per email, you help your audience focus on your email content and ultimately one action.

Segment your email list to reach the most relevant reader: Not every email you send will be proper for everyone on your list. Your email subscribers may be at different stages of the buying journey or be finding different solutions. That is why you should segment your email list. Not only does this help you reach your audience better, but also make your recipients feel comprehended.

Make sure your email designs are responsive: Most email users check their inbox on their mobile devices. If emails don't show up properly on these devices, they are often deleted in three seconds.

Make use of the cold email: Although the cold email may be uncomfortable, the right email can convert new customers.
To ensure your marketing emails are sent to the right inbox instead of the spam box, especially when sending bulk emails, you should use SMTP for Magento 2. This useful extension will enhance your email reputation and helps you reach your customers successfully. Furthermore, you can also use email retargeting to get more sales from your existing customers.
B2B Digital Marketing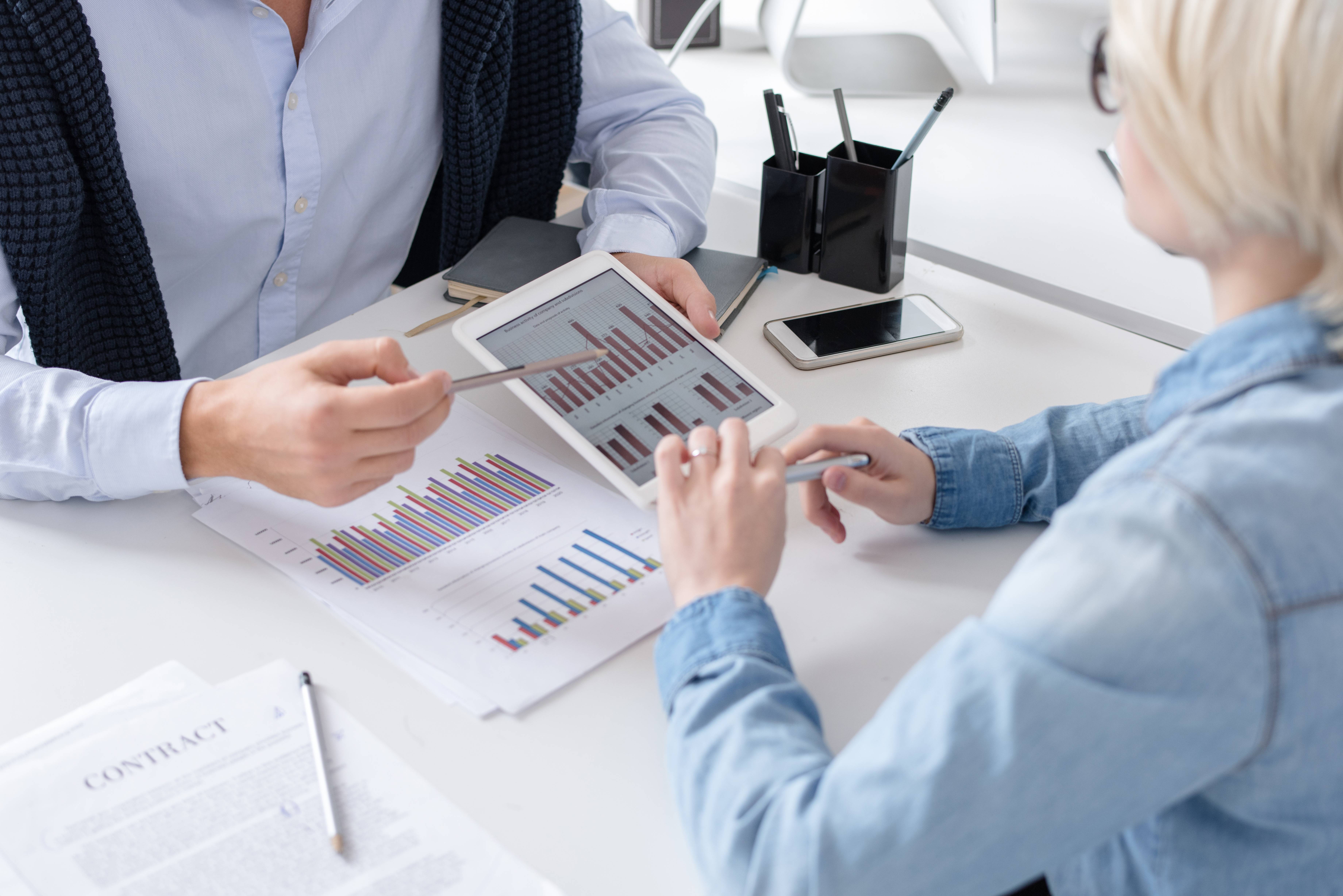 In these days and age, every business, from B2B to B2C, should have a digital presence. It combines paid ads, search engine optimization, a website, and any other place your B2B company is active online. Here are four B2B digital marketing best practices:
Identify your target audience A strong B2B digital marketing starts with defining your target audience. This demographic and psychographic information will affect every other marketing effort after that.
Create your website An informative and engaging website is a vital part of an effective digital marketing campaign. Over 80% of buyers visit a site before making a purchase. Furthermore, the typical B2B sales cycle often involves many key players, so websites are accessible, straightforward ways for influencers to share information about your product or service.
Optimize your digital presence By applying SEO (search engine optimization) technique, you can quickly improve your website ranking in the search result page, attract more visitors, and ultimately convert them into your business customers.
Run PPC campaigns: Pay-per-click (PPC) advertising allows you to get your content and brand in front of your target audiences via search engines and other advertising platforms. It is better to advertise your brand personality, company tagline rather than your specific products or services. For instance, if your brand is profoundly new to consumers, you should pay to target relevant categories to reach the highest number of prospects.
B2B Social Media Marketing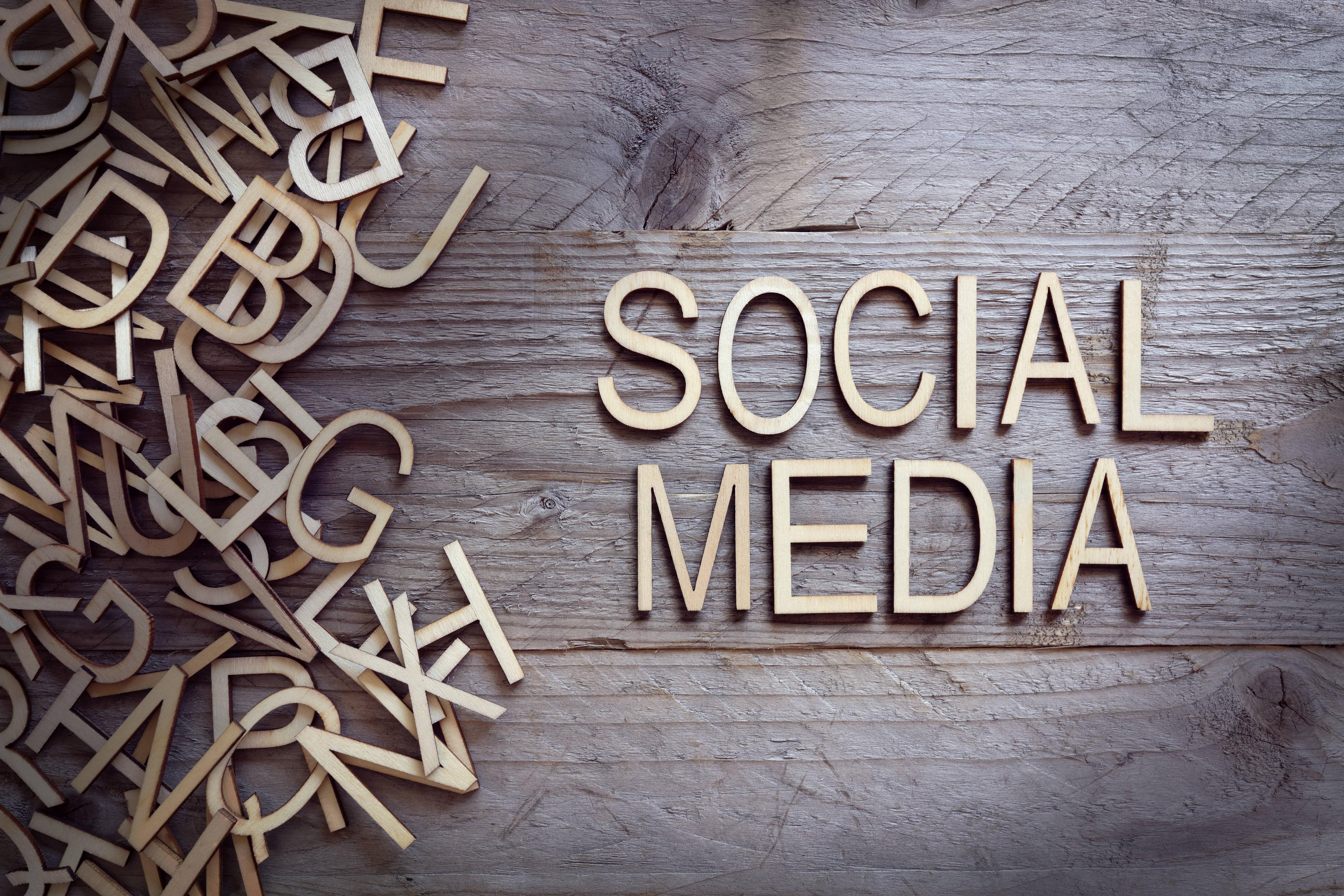 Did you know that of 75% of B2B buyers and 84% of C-Suite executives use social media to support the buying process? Social media marketing is not just for brands targeting individual consumers. Many B2B companies struggle with social media marketing. Honestly, B2B social media marketing is not a tool for converting the highest number of leads. It is where you build your brand awareness, give your company an online personality, and humanize your business. All of them are potent factors which help you connect with potential customers.
Similar to email marketing, social media is also an active channel for sharing your content and improving your brand expertise. Although your social media accounts might not convert as frequently as your content or email marketing, they are just as important. In this case, followers are just as valuable - you never know when they might convert to leads or customers. Did you know the content shared by employees receive over eight times more engagement than content shared by brands? Hence, you should involve your employees in your B2B social media marketing strategy by encouraging them to create their own social media channels and share about life at your company.
How To Choose The Proper B2B Marketing strategy
Alright! You have already known many different B2B marketing strategies for 2019! But how can you select the most suitable and effective B2B marketing strategy for your business? Keeping the below things in mind while choosing a B2B marketing strategy can help you follow the right direction and get the most successful outcome of your effort.
Are you looking for B2B Marketing Solutions for Magento 2 stores? Explore it below!

Do not use just one strategy
Each of the B2B marketing strategies has its advantages and disadvantages. Your B2B customers have different profiles, various demands, and unique buying behaviors. Hence, using a multi-channel approach helps you reach your B2B customer on their preferred playing ground.
Test what works for you
Utilizing a multi-channel approach does not mean that you have to be on every channel. Your business will have more success on some certain channels and with specific B2B marketing tools. For instance, you can motivate business customers to purchase more by allowing them to make bulk order faster and more convenient. Furthermore, you can also give wholesalers extra benefits such as awarding credit amount or offering discount prices.
Always be thinking about effective marketing tactics you can take to make your B2B marketing strategies more successful.
Look at your target customer
Without knowing your customers, you will never have success with any of B2B marketing strategy. Regardless of how fantastic your B2B marketing may be, it will not matter much if it is targeted to wrong customers. Make sure you well know of your B2B customers from the company level, industry, company location to the key decision-makers within the company.
Make metric-based decisions
When it comes to marketing, trusting your gut is essential, but you need to trust your data when analyzing performance. Look for which channels are generating the high conversion rate with low cost and focus your effort on those channels.
Final Words
Marketing is not valid if you do not keep your customers in mind, and no other customer is as critical and fickle as business customers. Use these above strategies and tips to understand your B2B customers, define your buyer personas, and effectively use B2B marketing strategies that reach them.
New Posts

Subscribe
Stay

in the know

Get special offers on the latest news from Mageplaza.
Earn $10 in reward now!