5 Essential Things Everyone In The Gift Card Industry Should Notice
In modern life, it can not be denied that clients are more interested in gift cards and generate billions of dollars in revenues each year. As statistical research taken by giftcard.com, nearly three-fourths numbers of users consume more than their cards' value. Therefore, if any retail stores have not catched up with this new trends, they shall miss a great opportunity to increase sales and revenues. Additionally, gift vouchers also play an important role as a motivating factor that encourage customers to return stores again and again. Furthermore, when customers favor of gift cards, they tends to recommend them to their relatives that brings potential clients for stores. To help you gain more competitive advantages in managing gift certificate system, here are some suggested tools you should use no matter how long your stores have been opened.
Related Posts:
1. A great point-of-sale (POS) system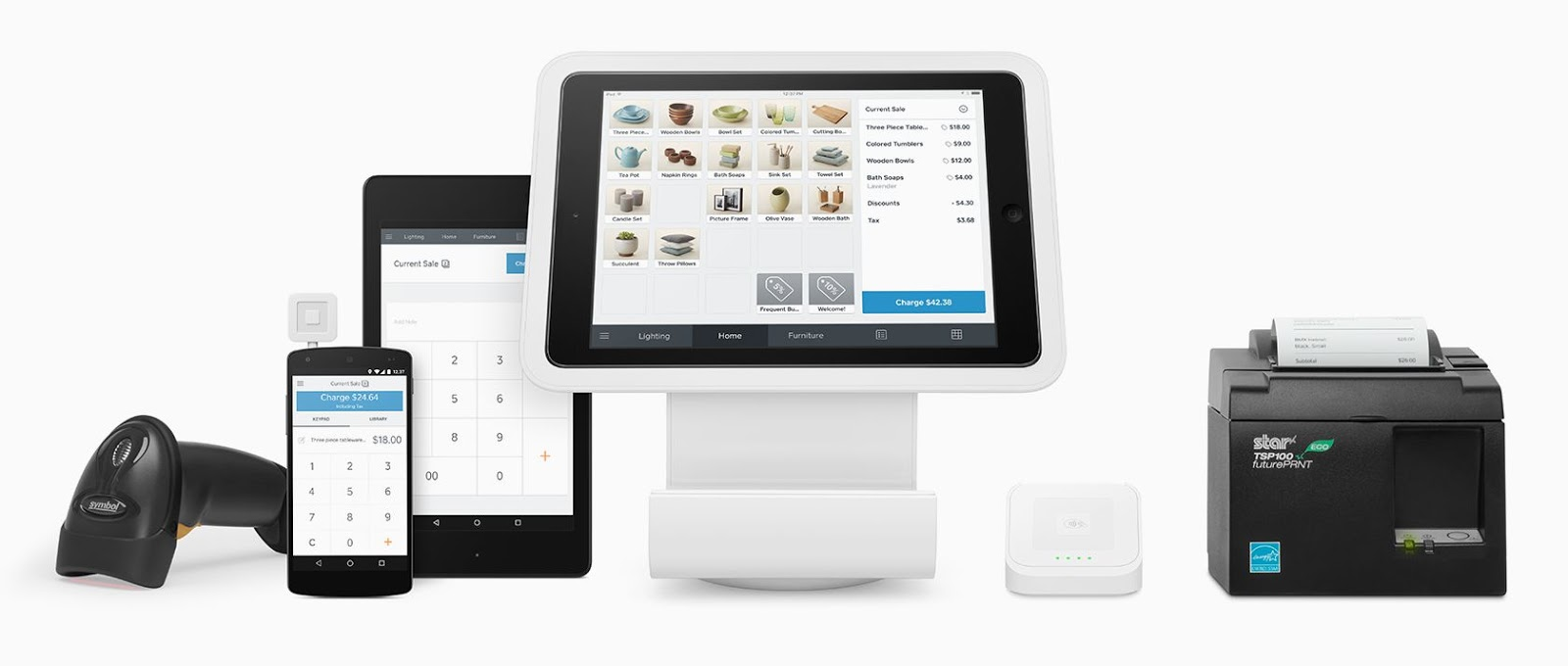 POS system should be the first priority for your business. And gift card management program is a crucial section in overall functions that POS system provides. As a research taken by Mageplaza, one of the top of Magento extension providers, has figured out a shortlist of the best POS for Magento 2 including POS by Boostmyshop, Magestore, Smartosc and Wyomind. Applying to Magento 1, there are some best POS systems such as POS by Boostmyshop, Iwdagency, Magebay, Magestore, SmartOSC and Wyomind that can be suitable for your business. If you do already have a PO system , two main options for storing information on gift vouchers should be taken into consideration. In case your cards have barcodes, you normally allocate a different account number to each card's barcode. You can make a of buyer's information and then link it to the account number. In other side, cards may have magnetic stripes that each unique stripe relates to its own identifier. You only need to import it together with voucher's amount into your system.
2. Social media (Facebook, Twitter, Instagram, and Pinterest)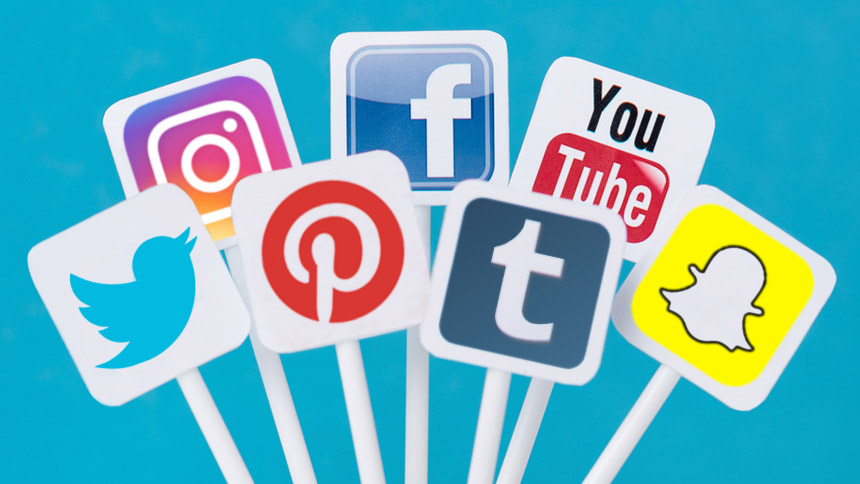 Amongst social media channels, these four flatforms are considered as the most popular worldwide. Hashtags and advertising campaigns are beneficial sources for your business with a numerous of audiences accessed. To receive best results, you should prepare beautiful and eye-catching pictures and let them do the job of attracting customers.
3. Personality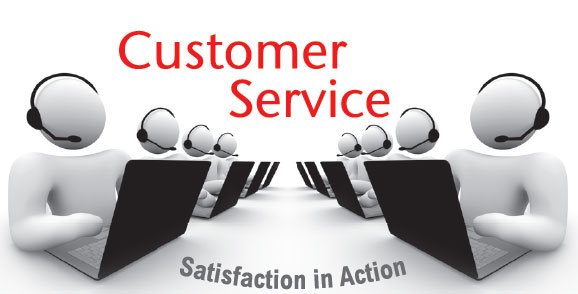 In any business, friendliness is always the biggest asset. Customers do not simply buy your products but most importantly, they buy solutions for their needs and wants. Therefore, if your serving attitude is not acceptable, you will lose all customers. And the most successful providers do not offer the best products they have. However, they listen to their customers and sell what their clients demand. Nowadays, customer care center 24/7 can be the most effective method for businesses because it helps take care of customers at any time and in any circumstances.
4. Products
Products are the most crucial assets that represent strongly for your business. To satisfy them, you should not only sell your design cards but also let your customers personalize their gift vouchers by themselves. They will have chances to choose their own templates with unique photos and special messages . This unique cards can make both givers and receivers happy .Your logo, business name and contact information printed on this physical stuff are useful tools to attract potential clients. When people are ready to purchase your cards, it should be easy ordering from your stores. Purchasers often prefer convenient and time saving orders so that they will keep requesting for them next time.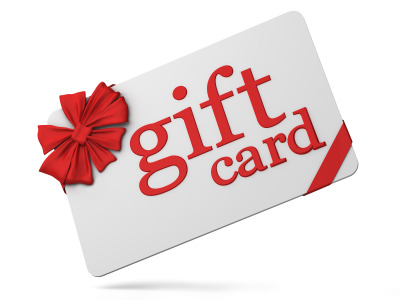 5. Gift Cards to E-Gift Cards
As a result of technology advancement and e-commerce, gift cards has transformed into new form which is electronic cards. This virtual certificate allows customers purchase and receive it through e-mails or mobile numbers. It is easy for buyers to design their own cards with templates and wishes. According to a research, E-gifting has increased 200% per year and generates millions dollars annually. Therefore Magento store owners are trying to introduce best Magento 2 Gift Card extensions to satisfy most difficult customers. The Gift Card extension market for Magento 2 is really vibrant, but one of the high quality Gift Card module is Mageplaza's with a variety of outstanding features which will promisingly help boost sales for merchants.
Having these options will improve both efficiency and effectiveness of your company. They can ultimately allow your company to manage gift cards well in stores and in selling markets.
New Posts

Subscribe
Stay

in the know

Get special offers on the latest news from Mageplaza.
Earn $10 in reward now!