4 Tips for Optimizing SEO on Your Magento E-Commerce Site
Search Engine Optimization (SEO) is a technical term which has become increasingly popular among in e-commerce industry. The outstanding benefit of SEO is boosting the number of traffic visiting a website without being paid. How can online merchants take advantage of SEO to attract more potential customers? Here are some useful tips regarding content, theme, and template that you should remember to have a high quality SEO product.
Related Posts
Ensuring the appearance of keywords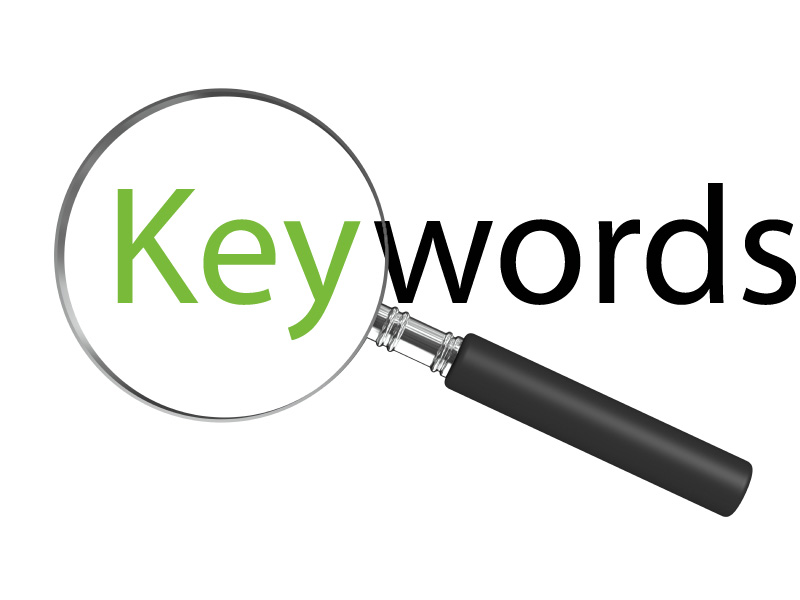 Shop admins need to keep in mind that appropriate keywords with suitable density will definitely increase the number of visitors. First, do not forget to fill in keywords and a short description for our page in the metadata box of the Content Management System pages.
Second, make sure that there are at least 5 keywords in the text as it will make the spider of the search engine more easily to find your information. However, you do not need to add too many keywords, just try to use them naturally in your whole text. Finally, determine to have a good content. Only when the information provided is useful and good enough, can a website be appealing to visitors and keep them stay for a long time. It means that, store's owners have to make effort to produce an excellent description for their pages and products as well.
Preventing duplicating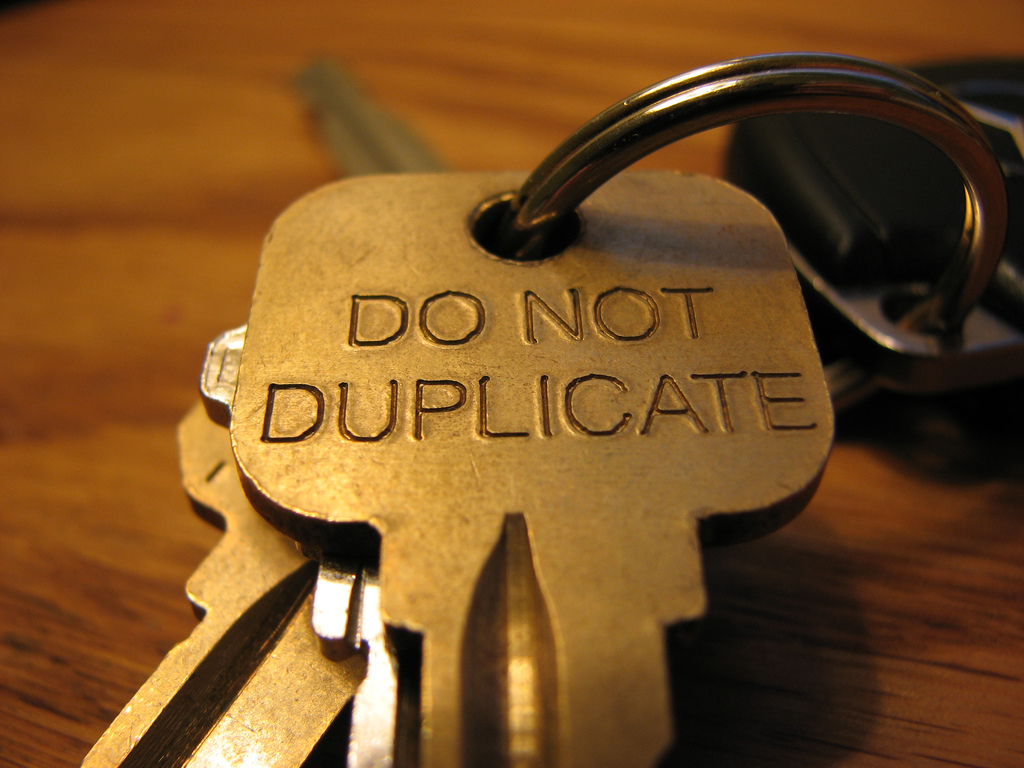 We all know that the search engine's domain can read, collect, and gather all the information just in a blink of an eye. It then can figure out the identical content from different pages among all the results received. Any page which is found to contain the same content with another one will be marked as an unreliable website for web browsers. Therefore, it is of utmost importance to have a unique content if you want the website itself ranks a high position in the SERPs.
Using images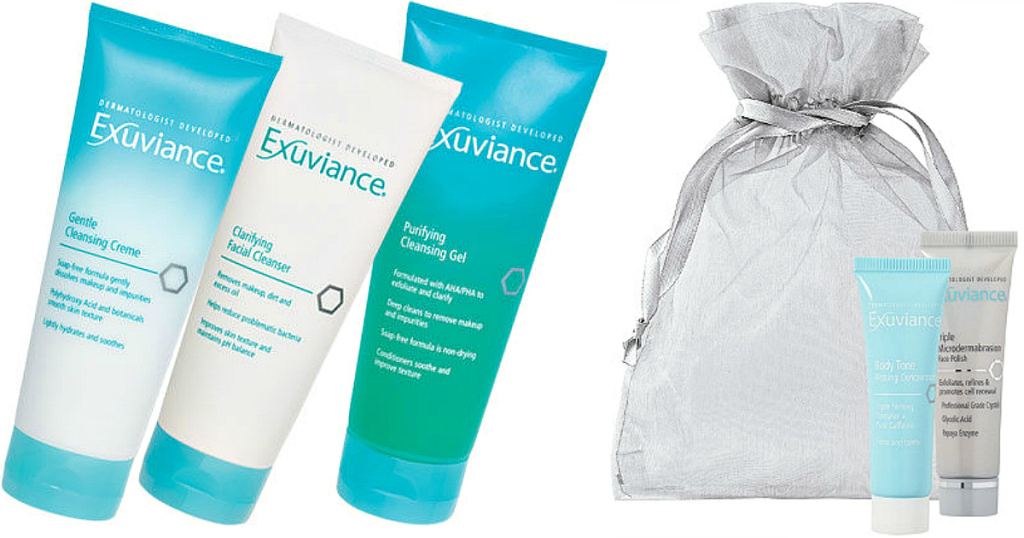 The use of images or any visual aids such as videos is a wise choice for SEO. An online merchant, of course, has numerous product images to enable visitors to have a closer look to their products. Hence, it will be more attractive to customers and consequently boost their demands for the products. Thus, you should remember to name your images meaningful with descriptive language to shortly describe your goods. Besides, titles and alt tags are also significant for your images to be easily recognized by spiders.
Maintaining a standard structure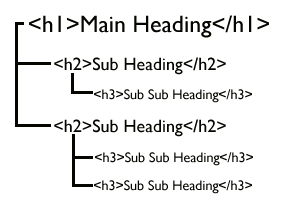 One determining factor to make the search engine's spiders notice your website is its well-arranged structure. Always remember to produce content with three parts: opening, body, and closing. Additionally, do not forget to use tag structure following the basic format from general to detail in your pages. In other words, use the H1 tags for Catalogs name, H2 tags for group types of products, and H3 tags for names of individual products. With this chronological order, the spiders can quickly and easily recognize the function of each part in your SEO.
To sum up, if you truly desire to gain wider brand recognition for your online stores, you should seriously take SEO into your consideration. Once you can make the best of SEO – a "hard-working" employee without any break, you can experience an incredible increase in your sales. And if you need a right hand, Magento 2 SEO extensions is sure to be the most suitable choice that definitely does not let you down with its outstanding features.
For more information about how significantly SEO extension can contribute to your success, please visit our webpage:
New Posts
Subscribe
Stay

in the know

Get special offers on the latest news from Mageplaza.
Earn $10 in reward now!