How to Create a Marketing Budget in 2021?
Table of content
Every marketing strategy needs a certain amount of budget to perform. However, how much is enough for a strategic marketing plan is a difficult question for all enterprises. For almost every business, they use budget the same as the amount in the previous year along with an amount that they are willing to spend on marketing. If you are totally new to business and want to launch a marketing plan, how to spend your money appropriately is very important. Following are four tentative advices for you to make use of your marketing budget.
Determine a marketing strategy
It is important to any business to have a detailed strategic plan before estimating the amount of budget needed. Remember to align your marketing goals with your company objectives. If your company is expected to increase 25% in sales, but you only spend an amount of money which is just enough for your employees to have new business cards, your marketing plan will get nowhere.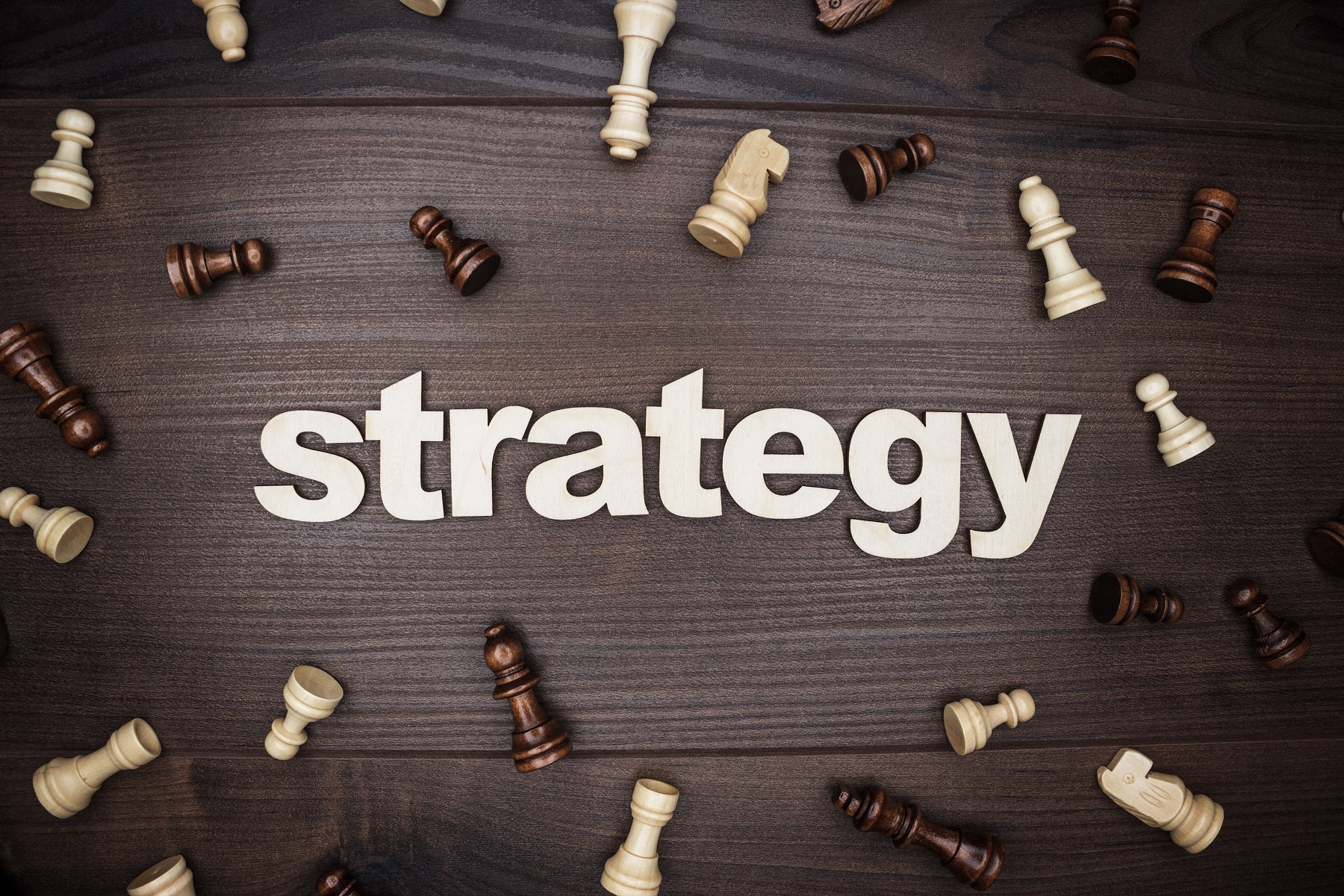 Determine your budget spent on marketing
After you already identify marketing and company objectives and align them, the next step is estimating the amount of capital resource needed to complete your plan. Typically, there are three ways for you to determine how much money to launch a strategic marketing plan. Lean plan: This strategy focuses on maintaining the position of a business in the marketplace. Therefore, all they need to do is figuring out how to keep business relationship with current customers and encourage them to purchase more of your products. Consequently, you will have to spend from 1-2% of you top-line revenue.
Target plan: To perform this plan, it costs from 3-4% of your top-line revenue. Because your company mission in this strategy besides just maintaining current consumers is getting as many potential customers as possible. This plan is the most suitable for any business which expects a moderate increase from 10-15% annually.
Stretch plan: The budget for this plan accounts for more than 5% of your top-line sales. This strategy is often used by enterprises which want to expand their businesses on a larger scale such as increase their market share for more than 20% on a yearly basis. Therefore, appropriate marketing strategies and modern tools are required.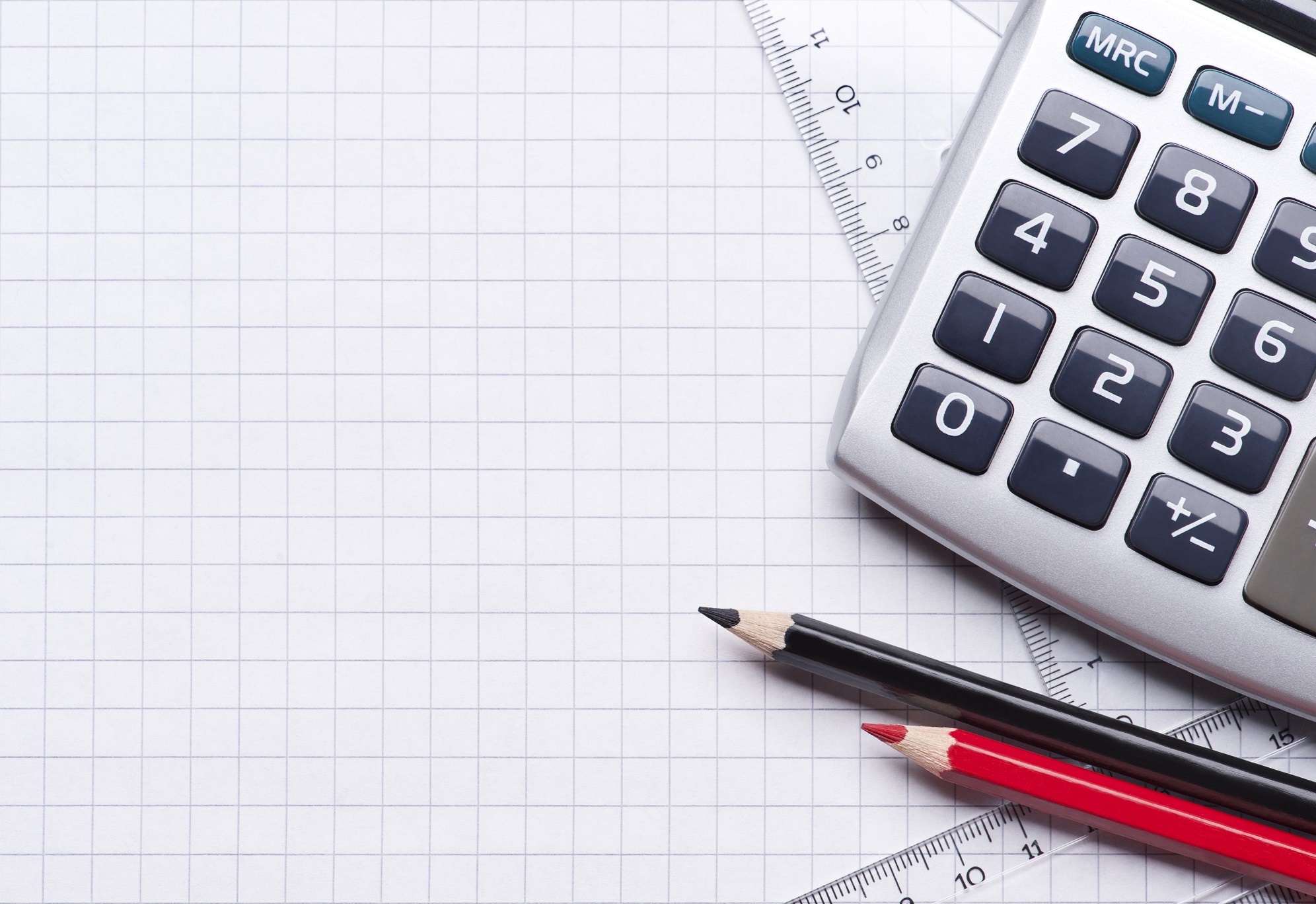 Allocate budget appropriately
Once you decided which strategy is suitable for your enterprise, you need to consider specific amount for each elements. There are some important aspects that you should not forget such as SEO and paid advertising to get high ranking, social media, content offers, blog posts, email marketing, lead conversion, nurturing, and traditional advertising. Before deciding exact percentage for each area, you can look for figures from other businesses as references. You can take them into consideration and adjust to make it more suitable for your business.
Implement your plan
After carefully planning for your marketing plan, you need to put it into action. It is necessary for you to generate a qualified team of marketers, designers, and technical experts to successfully deliver your marketing strategy. To make a team that meets your requirements to perform your plan, you can select among several choices.
Looking for the tools to help you implement Marketing Strategies for Magento 2 stores? Take it here!

In-House Marketing Team
For most businesses, there is a team of marketers who are responsible for SEO, social media, design, paid search, copywriting, and coding. Because nobody can perform all these tasks at the same time, a group of team members will support each other more easily. Especially, you need specialists to give you advice at proper time; however, you can hire them according to each plan to save money.
Freelance Team
Choosing freelance employees will be a good option for individual projects and not-much-budget companies. However, this kind of employment is not suitable for a long-term project because your employees may have to deal with several customers at the same time that makes them overloaded to complete your plan for sometimes. Therefore, if you decide to have a freelance team, make sure that they can guarantee the work speed to finish your plan on time.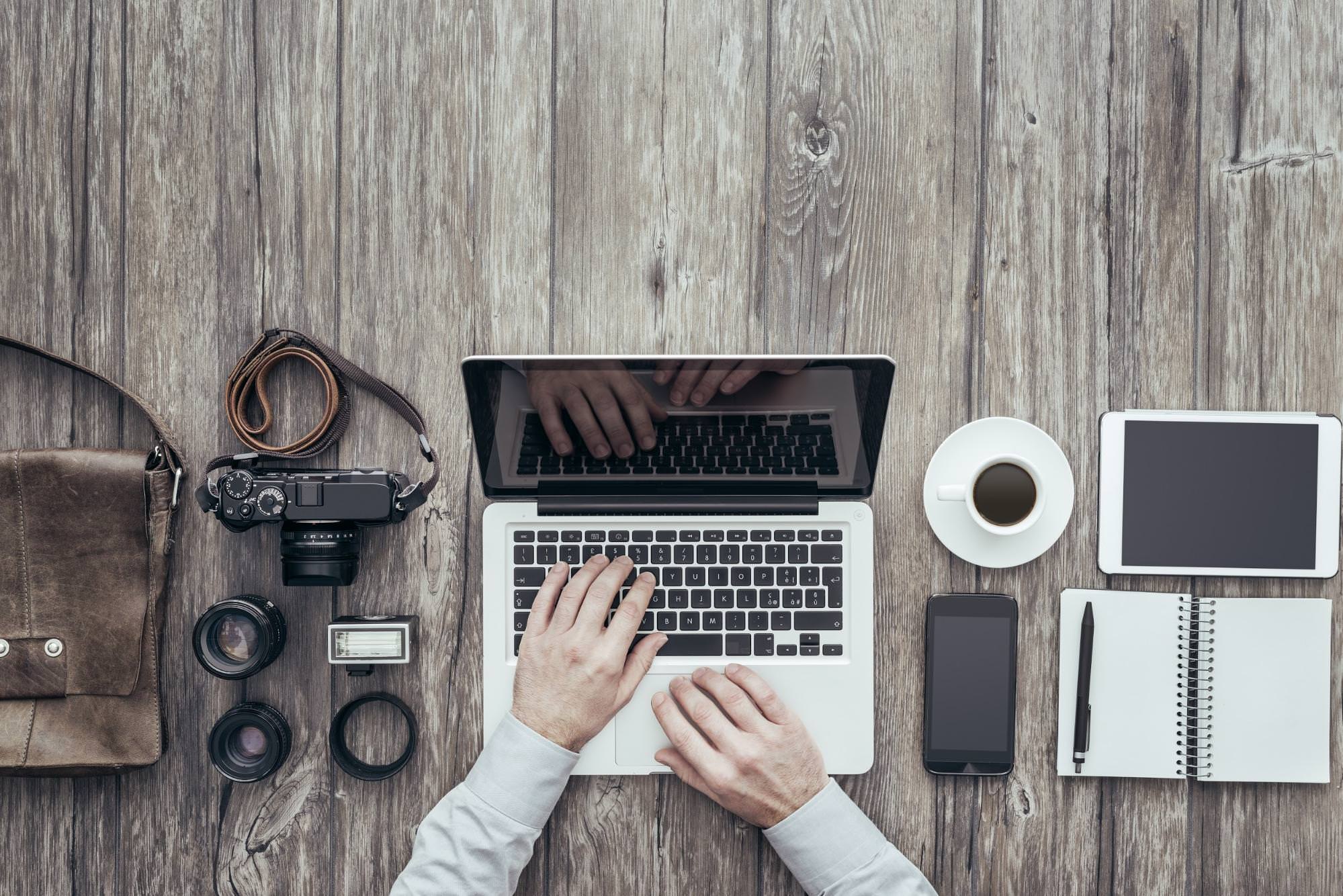 Hybrid Team
A hybrid team is a small in-house marketing team that is willing to perform the determining tasks allocated by an agency. This selection seems to be the most appropriate because the agency will guarantee to offer you well-trained and dedicated employees. The agency is also the one who is responsible for any risk with your marketing team and provide them with guidance to meet your requirements. However, be careful to make a clear contract at first with the agency about their roles and responsibilities.
In conclusion, generating an appropriate idea for your business is a difficult task, determine how much budget to spend on your marketing plan is much harder. Because, people all do business with a purpose to gain profits, make sure that you are making the right solution on how to invest your money wisely.
New Posts

Subscribe
Stay

in the know

Get special offers on the latest news from Mageplaza.
Earn $10 in reward now!