10 Steps to Start a Small Business Online
The Most Popular Extension Builder for

Magento 2
With a big catalog of 224+ extensions for your online store
Overview
Starting a small business online is not as hard as you may think. Actually, it is a niche in the "fast and furious" marketing and business development world which include the Internet along with its "WorldWideWeb" communication. So, in this article, we are going to introduce you into the world of "online business" and the "10 - step process" to a successful one.
Main content
The history of online business - Why should you start the dream from here
Ecommerce or electronic commerce dated back as 40 years ago, when the "WorldWideWeb" was just about to get to its "world-wide" use. Amazon is an original back-to-the-days and front-to-the-nows example of what we nowadays bear in mind as the e-commerce experience – which is quite, convenient, safe and user-friendly.
So why should you start here? And what is it about the dream? New technologies, innovations, thousands of businesses and the million-dollar ideas that it all began with. Now you may ask how? The answer lies in optimizing your options, and even better than that, knowing yourself. If you are looking to build a new online website or make your current site more effective, then here is the brief guide which will help you through the process.
Types of online business
Any kind of business activity that happens on an online business-front is called online business – or e business. From buying, selling to providing a service – all that is included in running a business online worldwide through the Internet. Online business fronts are not just anywhere, they are everywhere. You know, we know, everybody knows - nowadays, what happens if you want to buy something online? These are just some of the options:
E-commerce websites: A site that sells products or services over the Internet. Examples include Apple, Adidas, …
Online shops or marketplaces: Google Shopping, Amazon, eBay… are some of the "global Internet" shops where you can buy anything you need and anything you want from nearly any brand you can think of.
Blogs: As a blogger, you create your own content, that means, if you decide to sell a product or offer a unique service to a group of people - your customers, you are using blogs to sell.
Social media accounts: One of the most popular and appealing ways to sell is to use social media accounts. Instagram or Facebook are both world wide apps and are used by nearly everybody. Since they provide a platform for people to use for free in exchange for seeing ads, you can at the same time sell the products, offer the services while making more money by advertising.
Read more: How to Get Verified on Instagram?
Who are you in the online business market?
An entrepreneur starting a new brand e-commerce this year
A brand spreading its wings from nest into the world of independent webstores (originally, for instance, the common "nests" are Amazon and Ebay)
B2C site consumers directing (from B2B fence, you might want to know more about the hitch - Ecommerce Developers Share Their Biggest B2B Pet Peeves)
No matter who you are – a newbie or a seasoned online entrepreneur, knowing yourself is the first step towards building your own legacy brand. The dream is not just a dream. It is how you build it in the right way to become successful.
We are here to aid you in this process. We know, selling oneself short is not an option. Planning detail and thoroughly is the way to prepare your business for long-term success.
10 STEPS TO START A SMALL BUSINESS ONLINE
Step 1: Owning the great idea
Any successful business starts from a great idea. And that great idea must have all the great answers for these questions:
What is your business going to be about?
Who are your customers?
What is your target market?
What are your key products?/What services do you offer?
Who are your competitors? Of course, it is not easy as that. You can figure out all kinds of right answers to fulfill the question bar; however, it is important to remember your core values and the only one main purpose that is driving your whole business ahead – it all lies within the word "Why?".
So, before all the "What's" and "Who's", let's first think about the one and only "Why". Be it as easy as much as possible, online businesses should start simple, practical and "out of the box". What kind of solution will your business offer for people? Start-up ideas are not rare to find, you can look up many places to see around yourself the world of young start-ups.
Still, it is about your "Why". Approach it like this, try to sit back for a moment and think about all the problems you are having in life, past – present – or even future, does not matter, small concerns to big dilemmas that can turn your normal daily life upside down. Do you have any solution to any of those? It does not have to be the ultimate way out of problem deal. If you can make the process of dealing with one of the problems easier or less time consuming for people – you are winning it already.
Remember, having the right idea is not enough, make it great by owning it.
Looking for
Customization & Development Services?
8+ years of experiences in e-commerce & Magento has prepared us for any challenges, so that we can lead you to your success.
Get free consultant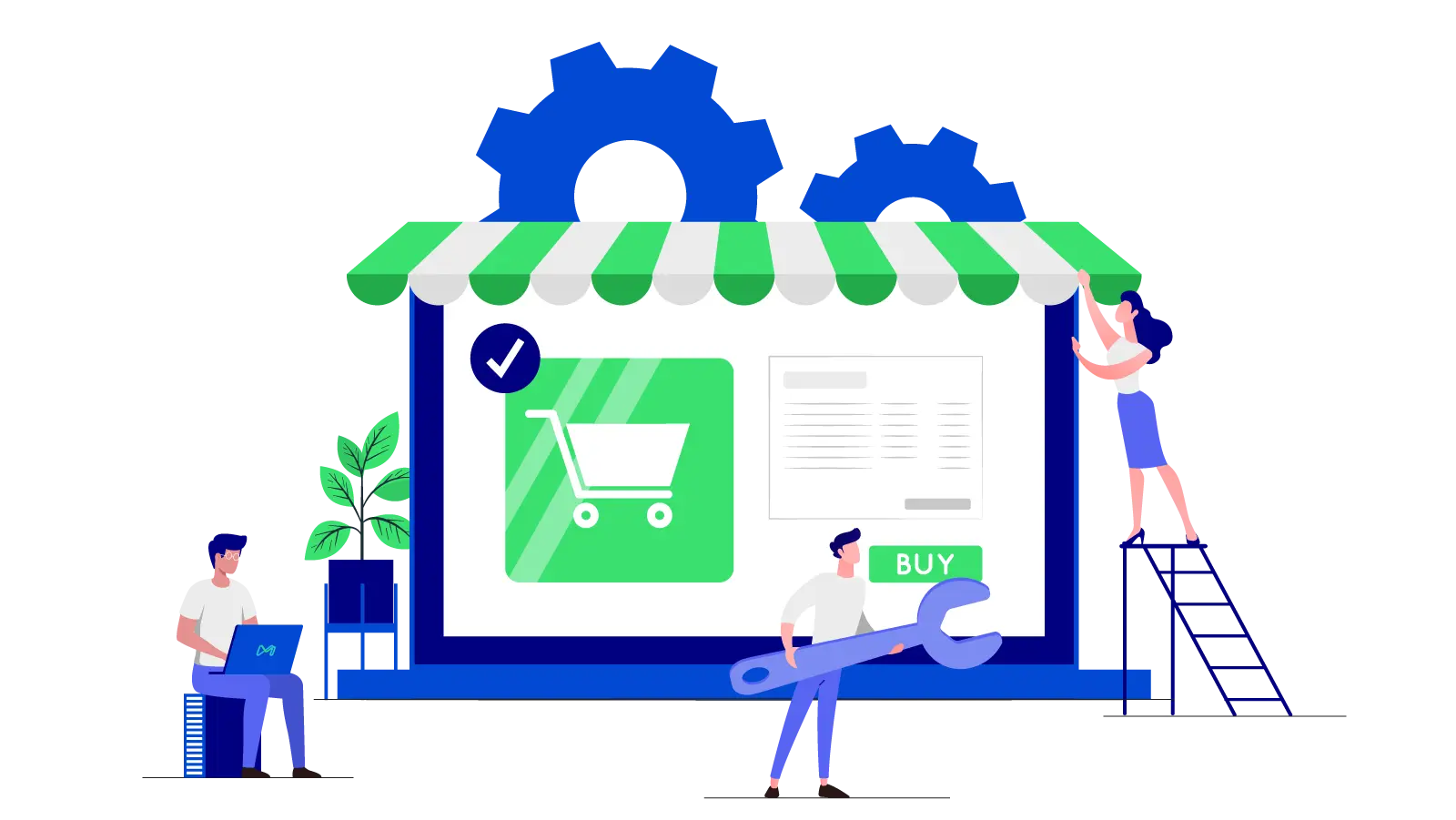 Step 2: Finding the needs, choosing your market
"The first winning move: look for the needs and fill them, begin from the right market."
We have just came up with a great idea to start your online business. Well, that was the pre-first step. Now you are going to take the first winning move: yes, in details – finding the needs and choosing your market. Remember, you already have a winning idea. How? You looked for a solution for a number of people to a certain problem that they may have in life.
You started right.
Many start-ups bear in mind the desire to look for a unique and desirable product foremost, and then, a market, which comes second after the magnificent product.
However, always start with a market.
There is always a group of people searching for a solution to a problem, but not finding many results. Too many services and products are called themselves innovative and trend leading, we are so lost in the world of "for a better cause of humanity and branding identities" that simply when it comes to finding a solution to a small problem in our daily life, thinking about having one direct and functional solution seems too "far-away".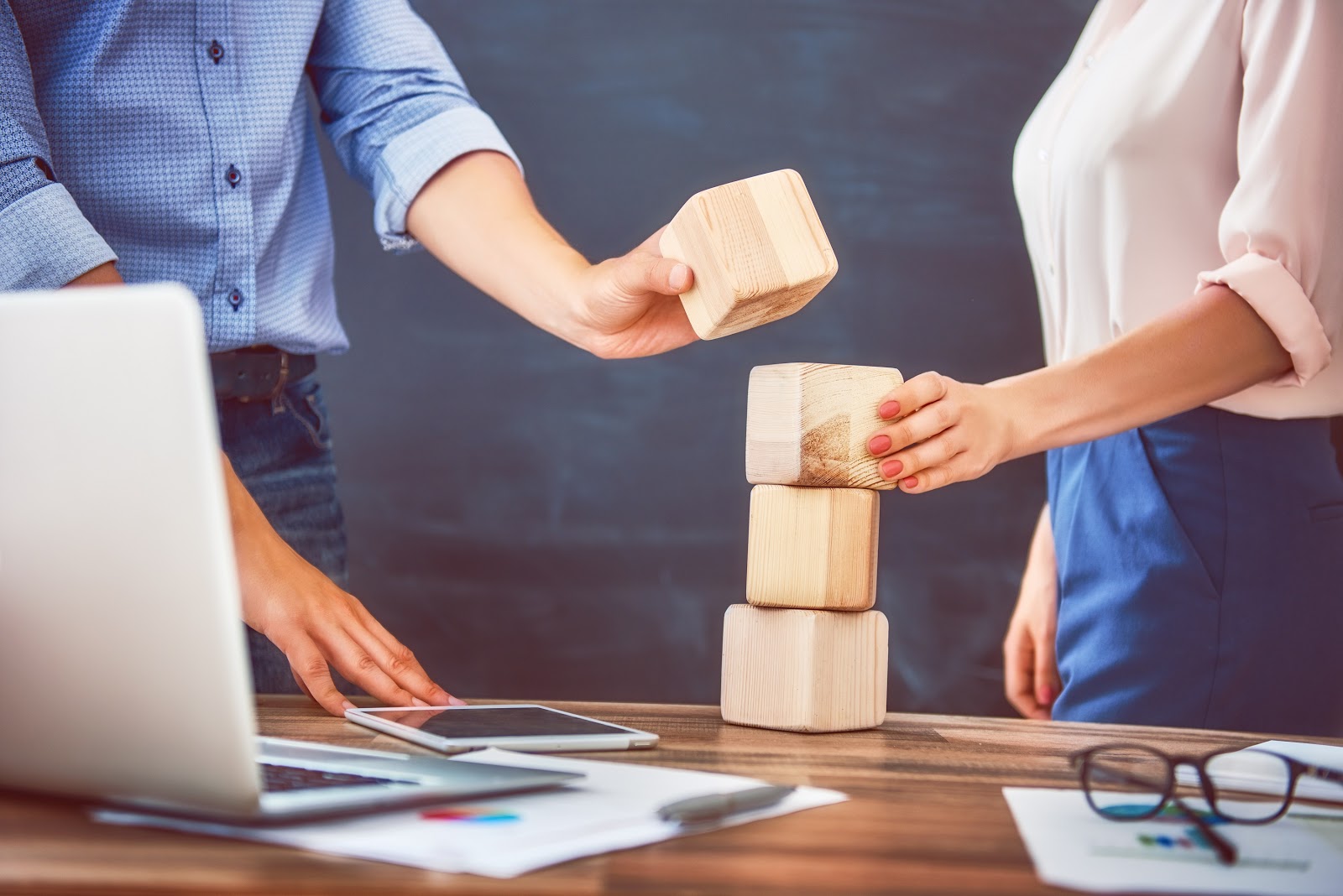 To aid you in this step, we may suggest you go look for your customers on the Internet. After all, it is a world-wide world nowadays:
Ask people about their problems: what are they? Solutions? – the Internet is an open world, you can visit online forums to see what problems are people having and questions are they asking.
Another way around is to search for what people are looking for, but not many sites are offering.
Also, you can do a bit further in this step. By checking up on some of the sites that are already offering some kind of services or products to your to-be customers – you are taking note of what your potential competitors are doing to fill the needs. Take advantage and learn from it!
Step 3: Niche: the product that sells - product viability
"The leading move: the product that fights for itself."
It is time to move towards the star of the show – your key products/services. You have to determine your own "niche" in this. Do not worry, you have already done parts of the niche process in previous steps, which is making sure that the product you are about to sell is the right product with the potential for serious profitability.
In another way, this step requires you to take a further step in resolving the problem given in the idea you came up with at first. What exactly will you do to solve your people's problem or concern? How will that be done in detail?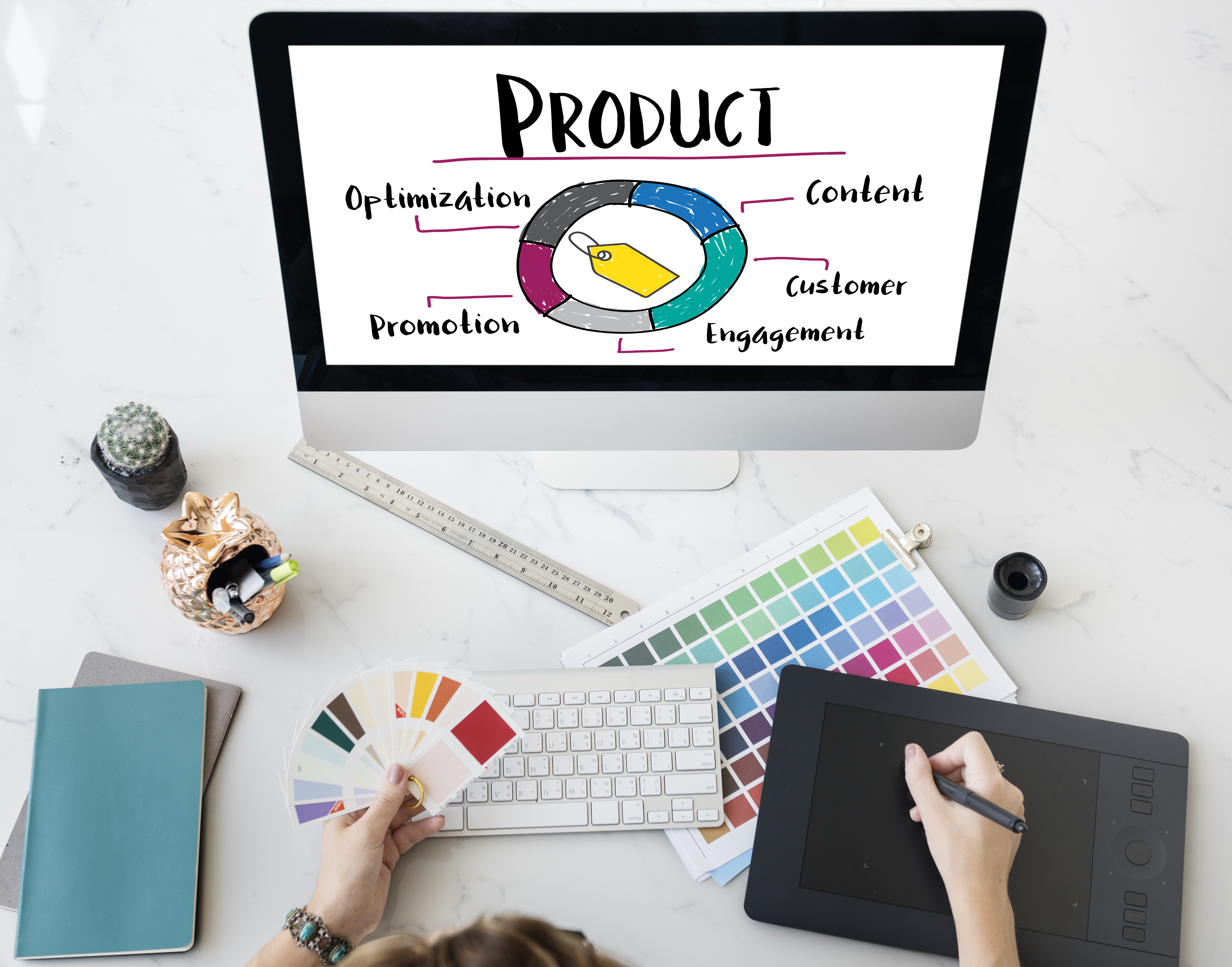 These questions are included:
What is/are your products/services?
How will your products/services work out themselves?
What is the connection between your products/ services and its potential users?
Is the product/service itself strong enough to fight for itself in the market?
The truth is, it is always about the matter of demand and supply. Where there is a need – there is a way, which is, of course, your product/service.
Step 4: Market research: when the product meets the needs
"Take a step back to win further steps ahead: validating your product – evaluating trend products."
You have got the idea, you have figured out the potential market, and, you have even come up with a detailed solution. Great!
Now it is time to take a step back and link all parts together: your idea – your market – your product/service, how it all relates thoroughly. In short, you have to conduct a market research. A market research consists of many parts - What's included in a market research?. It is important that your key product/ service hits the market perfectly. In order to ensure that, you have to take time to validate and review your product/ service, consider and evaluate some trend products, do some keyword research, estimate your potential customers' reaction to your product/ service, … there are many things you can do to have a deeper understanding of the current market that you are about to be a part of.
A secret revealed: you can easily try these two validation techniques – build a simple landing page (website) telling people about your product/service and see if they are interested and willing to pay for it.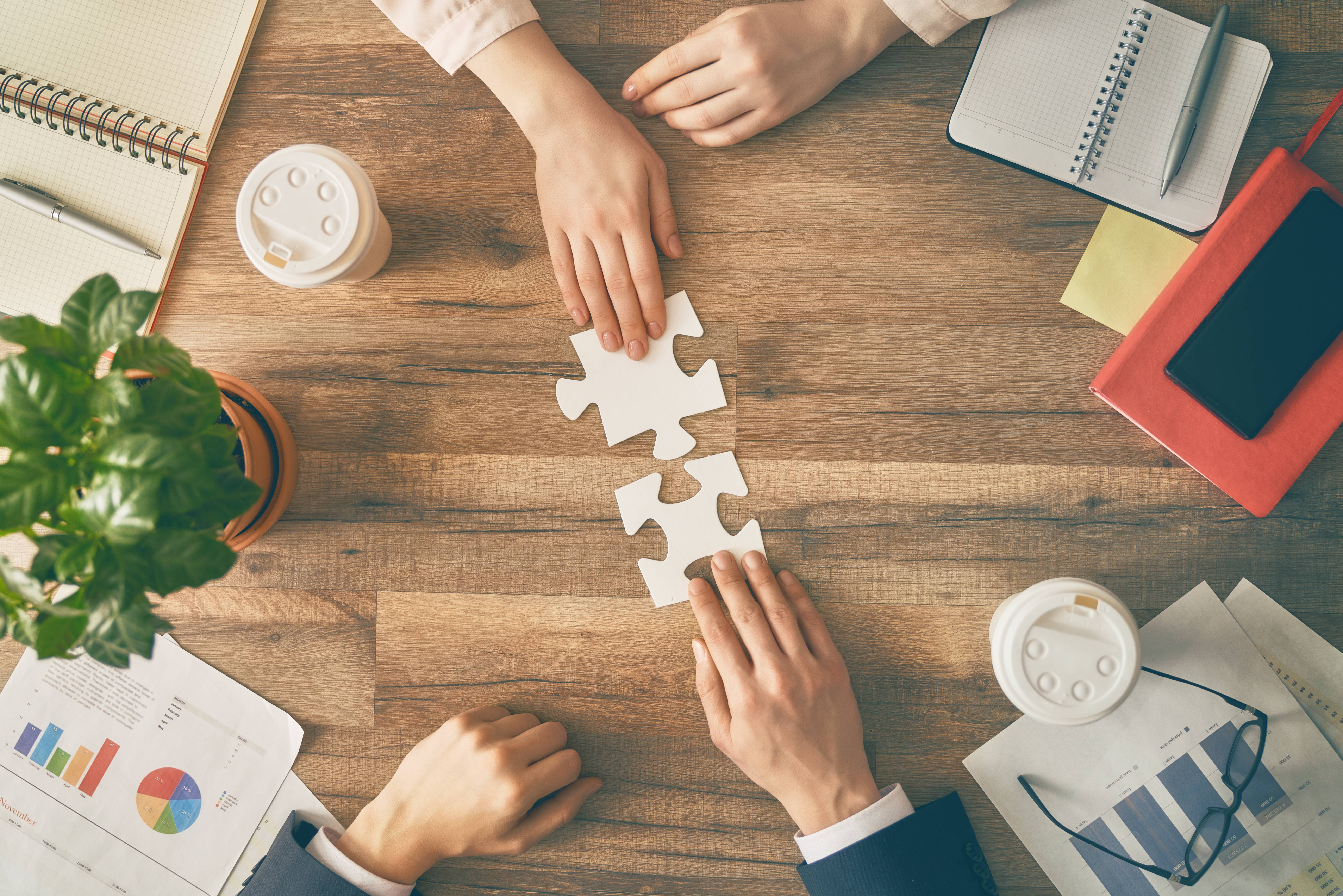 Or, the other way – you can do the coffee shop test.
(Source: Youtube)
To do the coffee shop test, all you need to do is head out to some local coffee shop, prepare some simple slideshows or concept photos, put a sign outside the shop that in exchange for a drink you will need a few minutes of someone's time, and you can gather as much information as you want from the people there. What do they like and do not like about your product/ service, are they interested, are they willing to pay for it, and tons of other useful information!
Step 5: Be the winner before war - know your competitors
"Know what is already working and what can be improved."
In order to launch yourself in the market, you have to define your branding and positioning in it. Analyze your competitors to see how they are doing.
Who are your competitors?
What problem are they solving for people?
Who are their customers?
What are their products/services?
What are peoples' responses to their products/services?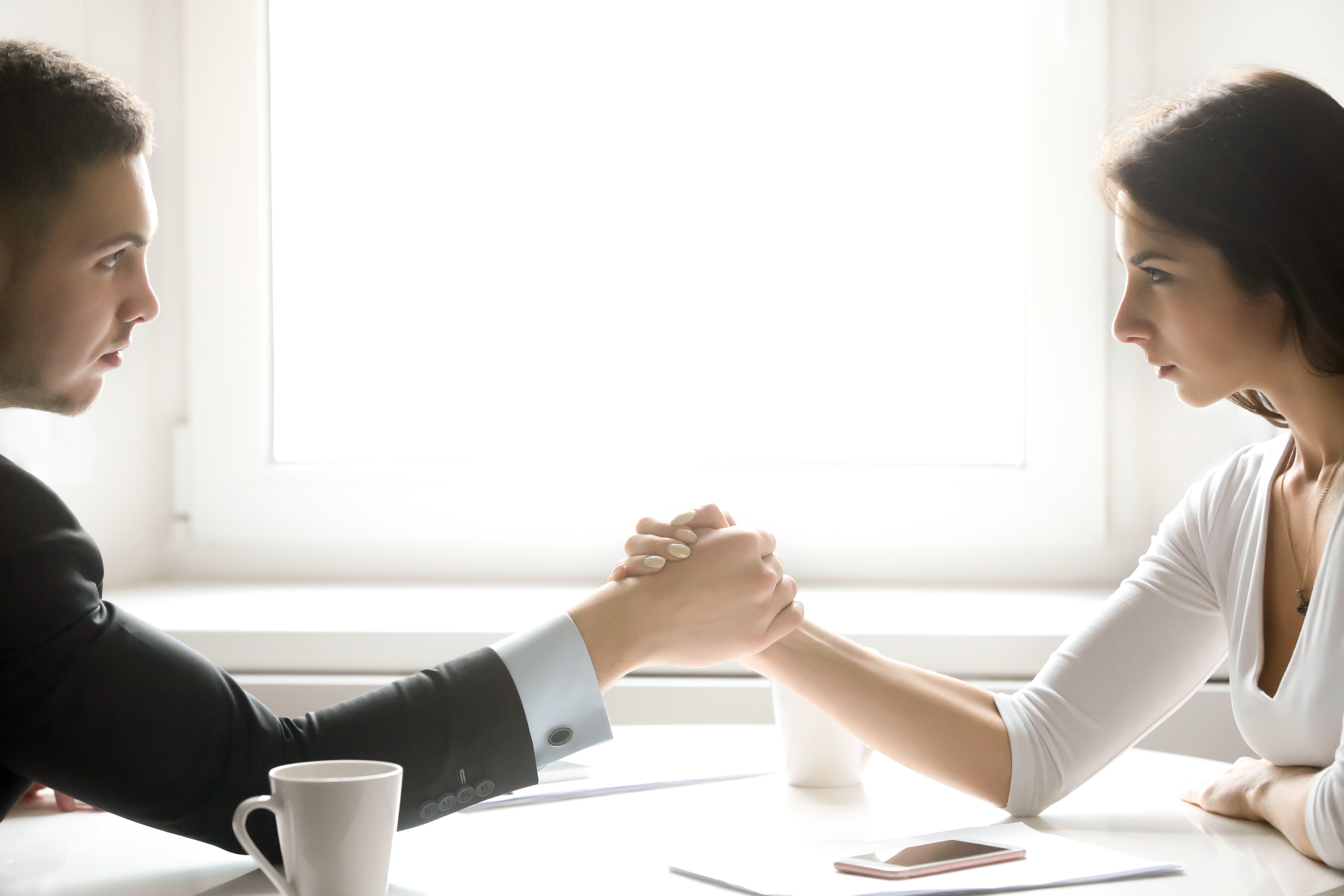 Step 6: Break it or make it - learn the online business law
"Online business rules you need to know"
Be willing to learn. There are many factors that can make or break your business if you are not aware of them. After all, you can not be an entrepreneur, let alone starting an online business, if you are not willing to learn.
(Source: Youtube)
These brick and mortar business regulations are to be accounted for. Anyway, there are some strict regulations that have to be complied:
Privacy and security
Copyright and digital rights
International sales
Online sales tax
Step 7: Build your store - online website: the game changer
"The world of online trading and how the online shopping experience changed the game."
The importance of shopping experience
It is already known, that in this age of information, everything is diverse, this includes your customers and their needs and wants. If you do understand your customers, you will know how the overall shopping experience has been the real game changer between businesses all along the online trade.
What was once a human story about value and values exchanges and conversations has turned its way to the "intelligent retail".
Hence, we are aiding you towards building and creating the ideal shopping experience for your customers. And, the first step you can take is to check out some of the ecommerce platforms, such as Magento, Shopify, … to have a better understanding of the steps below:
Exclusive Offer: Get Shopify 93 days for just $3 + The Online Store Starter Kit
Start a 3-day free trial, then get Shopify 3 months for $1/month plus the premium package designed especially for new Shopify merchants!
Start Free Trial
Building a soul - strong content
A strong content means that you have the right copy that sells for your website. Customers – first and foremost, visitors buy in steps. Bear in mind that visitors are not customers at first. It is all in the process, from the moment they visit your site till they make a purchase. And the unique copy does justice for the whole selling process. It is not hard to create strong content.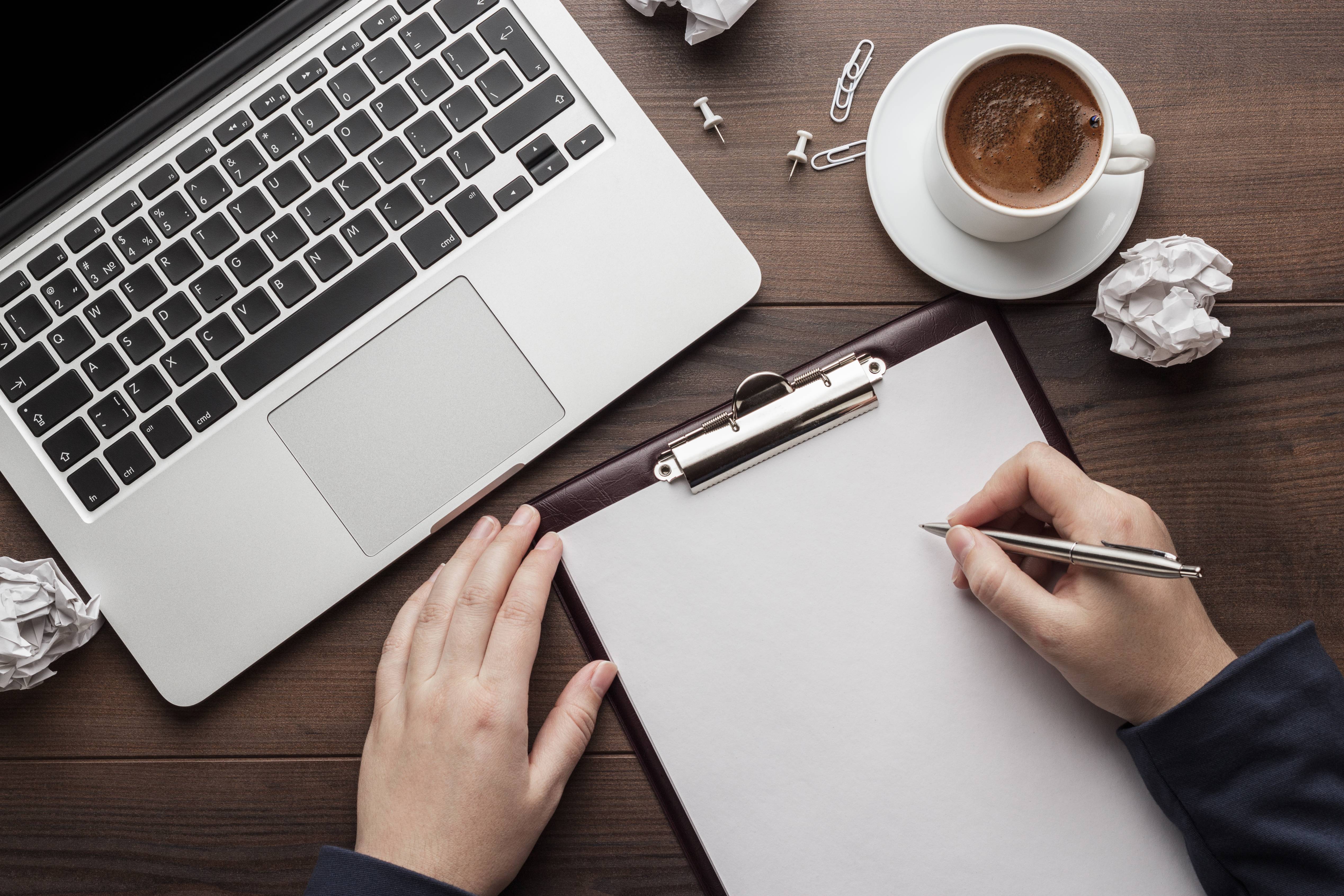 Remember to write from the viewpoint of a customer, always guiding them throughout the selling process and helping them answering the question "What's in it for me?".
Shaping the body - website designing
There is one main point you have to pay attention to here: "Keep it simple and user – friendly". Visitors come by your site not for long and you have to catch their attention within seconds. It is especially important that you keep your navigation clear and simple.
Optimization - SEO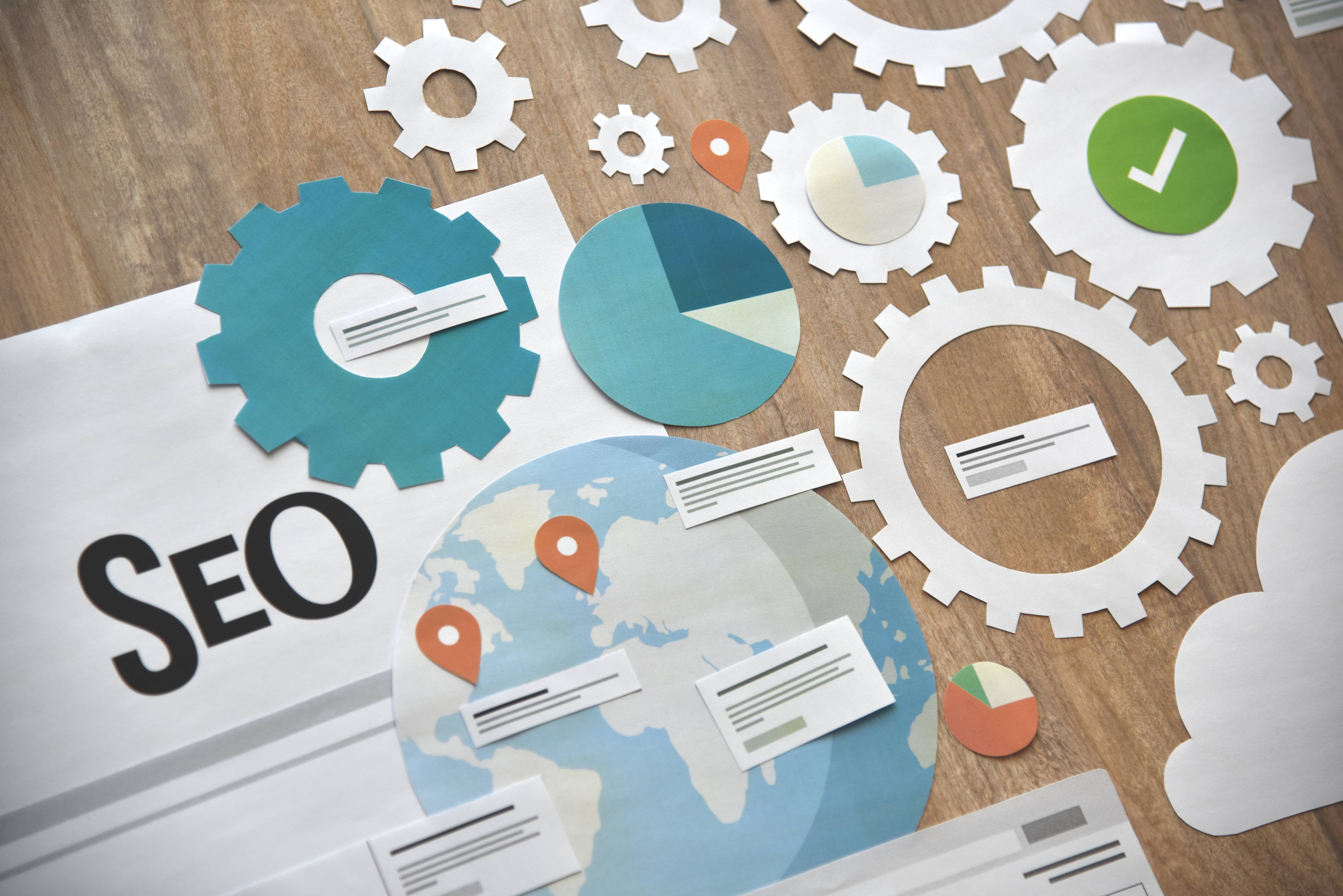 As the Internet keeps on thriving as the ultimate "advanced means of technology" in the day and age of the spreading-globally fourth industrial revolution, E-commerce is the new trend - an Internet marketing strategy - for the global market. Search Engine Optimization (SEO) can simply be understood as a process of getting traffic from the "free", "organic" search results on search engines. We all know those "familiar" "how to", "what", "when", "why", …questions we ask ourselves each day, and obviously, the so-called "answerers" Google), Bing, Yahoo. SEO is a technique to naturally increase the number of traffic to a website. Brand recognition, which leads to revenues boost is the result of performing SEO effectively - SEO friendly how's.
Be the big player - build reputation via free useful information for people
We all know the fact that Internet means knowledge and information. People use the Internet to find the information they want and need. So, another trick is to provide free information to the many sites on the Internet (do not forget to include a link to your site for more information!) That will surely do its job!
Step 8: Product: know it, now get it!
"Understood - there is a need for your product and there are customers who are longing for it. Ways to source your product."
Well, once you have already set up your market, your website and the product you have in mind, it is time for the next step – get the physical product itself. So, how can you source the products for your retail? Here are some methods:
Work directly with manufacturers
Work with wholesalers
Or, just make your own products
Step 9: Marketing: one more thorough step towards customer service
Email marketing
You must know that the email list is one of the most important assets you have when growing an online business. By having an online store or online shopping channel, through these channels, a list of potential customers should be built. The more contacts you get, the more successful your email campaign will be.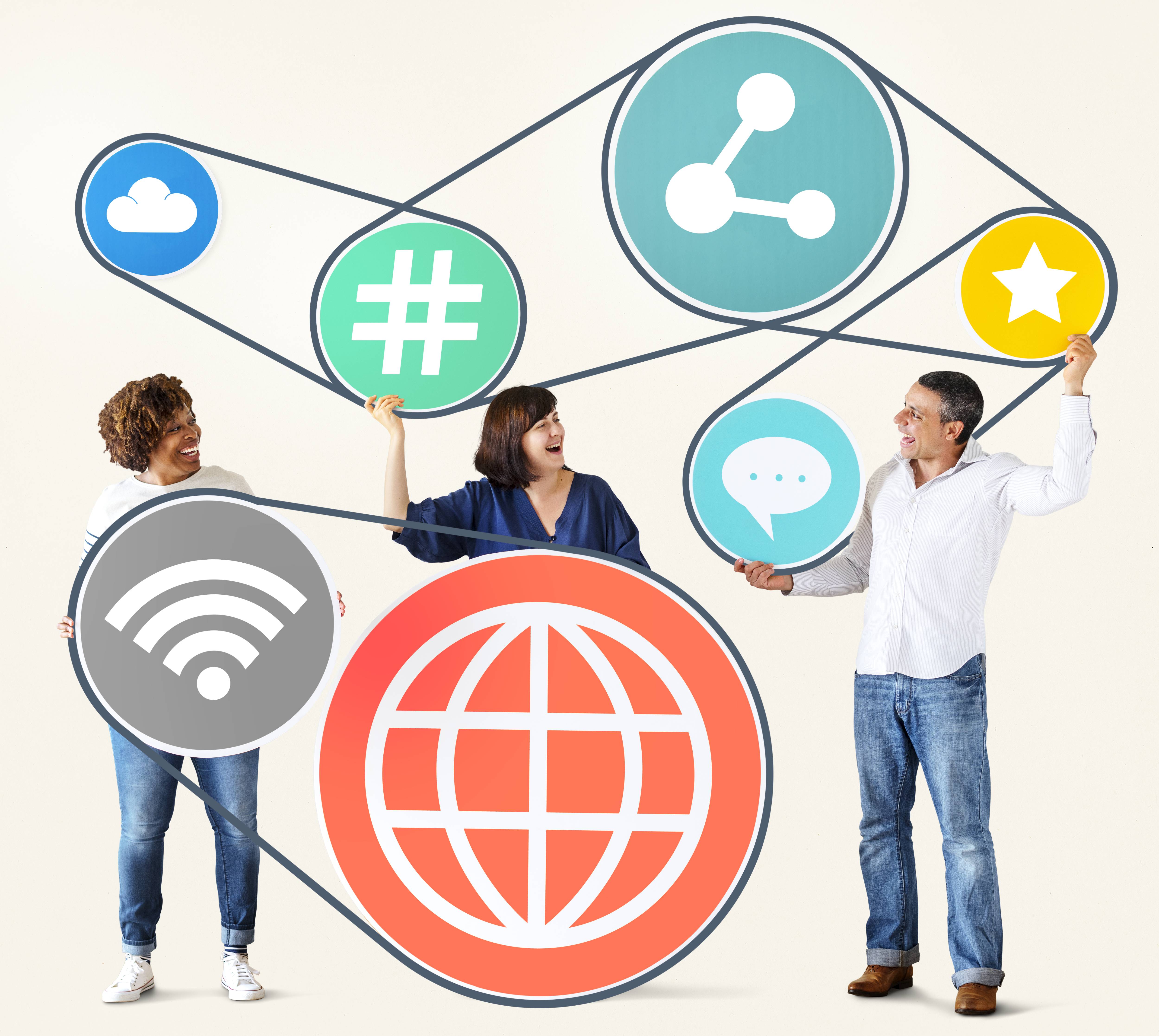 To get a high-quality subscriber list, you should take advantage of the contacts you got from your old customers and try to improve the urgency and offerings for your products. Do it right - email marketing campaign.
Cross-sell and upsell techniques
"We serve for our customers - If customers are pleased, we are happy". Isn't that the motto of every single business on this planet Earth? Well, the good news is, by encouraging customers to spend more money, you are increasing their level of satisfaction. By offering a better product - which does not only solve their problem but complement their demand, you are aiding them in making a wiser choice. Now that customers are happy and pleased with their order, they will surely remember and come back to your store again. That's why we recommend business card printing services to create your card and start promoting.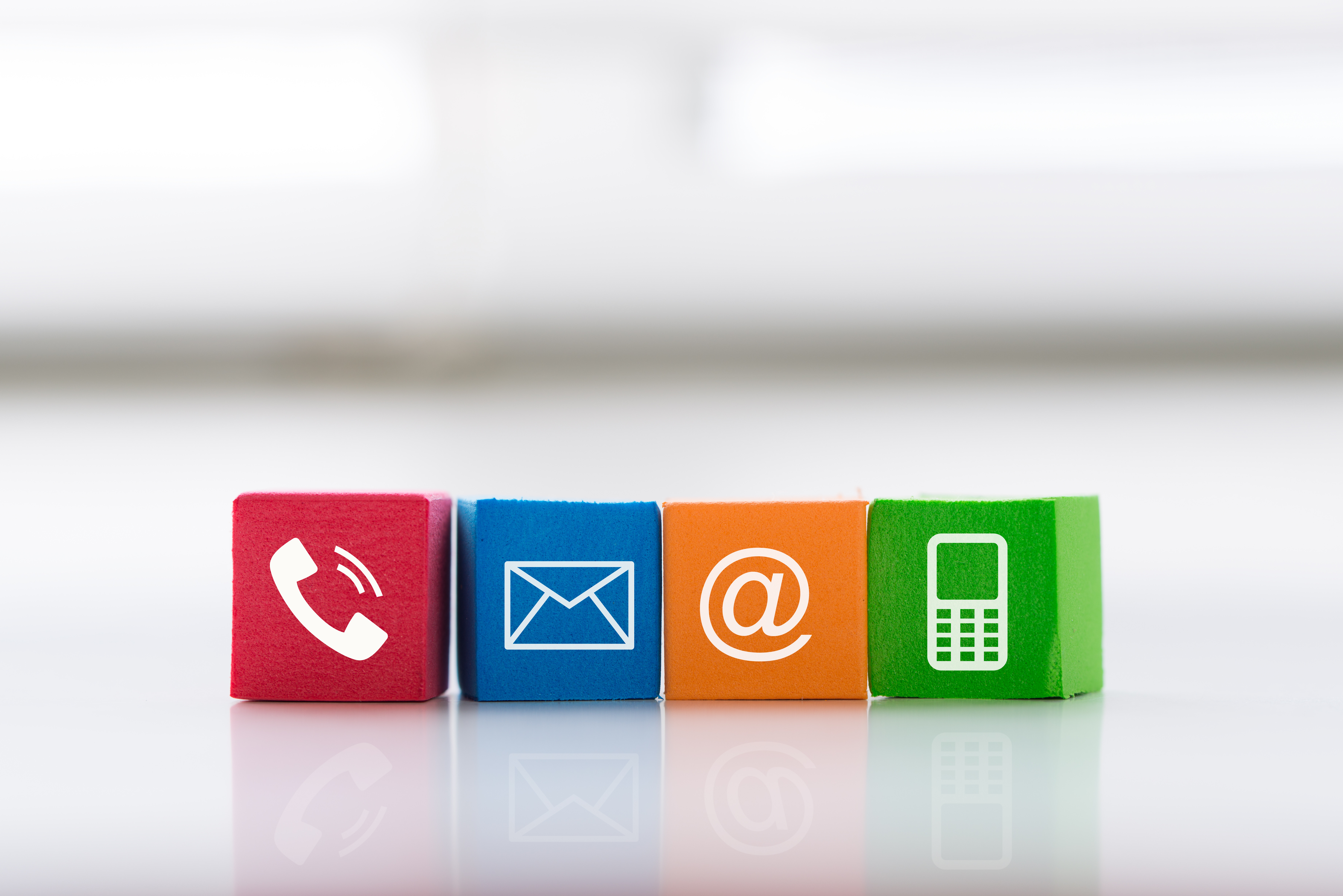 Performing both upsell and cross-sell techniques effectively will help with boosting your total revenues. You can either boost it with the number of items ordered - cross-sell, or increase the value per order since better products are higher in price.
Step 10: Learn from experts and successful online business
"You can figure a way out of the jungle, but you can rather be quicker and just walk out of it – Guidance and directions are important."
We say it short: there is a difference between operational and successful. Manage your time wisely and learn from the experience of the ones who already made it and are still doing it great!
Final words
We have already been sticking with you through the "10 steps to start a small business online" and the only left to do is for you to start. Follow these guides and know that you can not go wrong with the basics!
Website Support
& Maintenance Services
Make sure your store is not only in good shape but also thriving with a professional team yet at an affordable price.
Get Started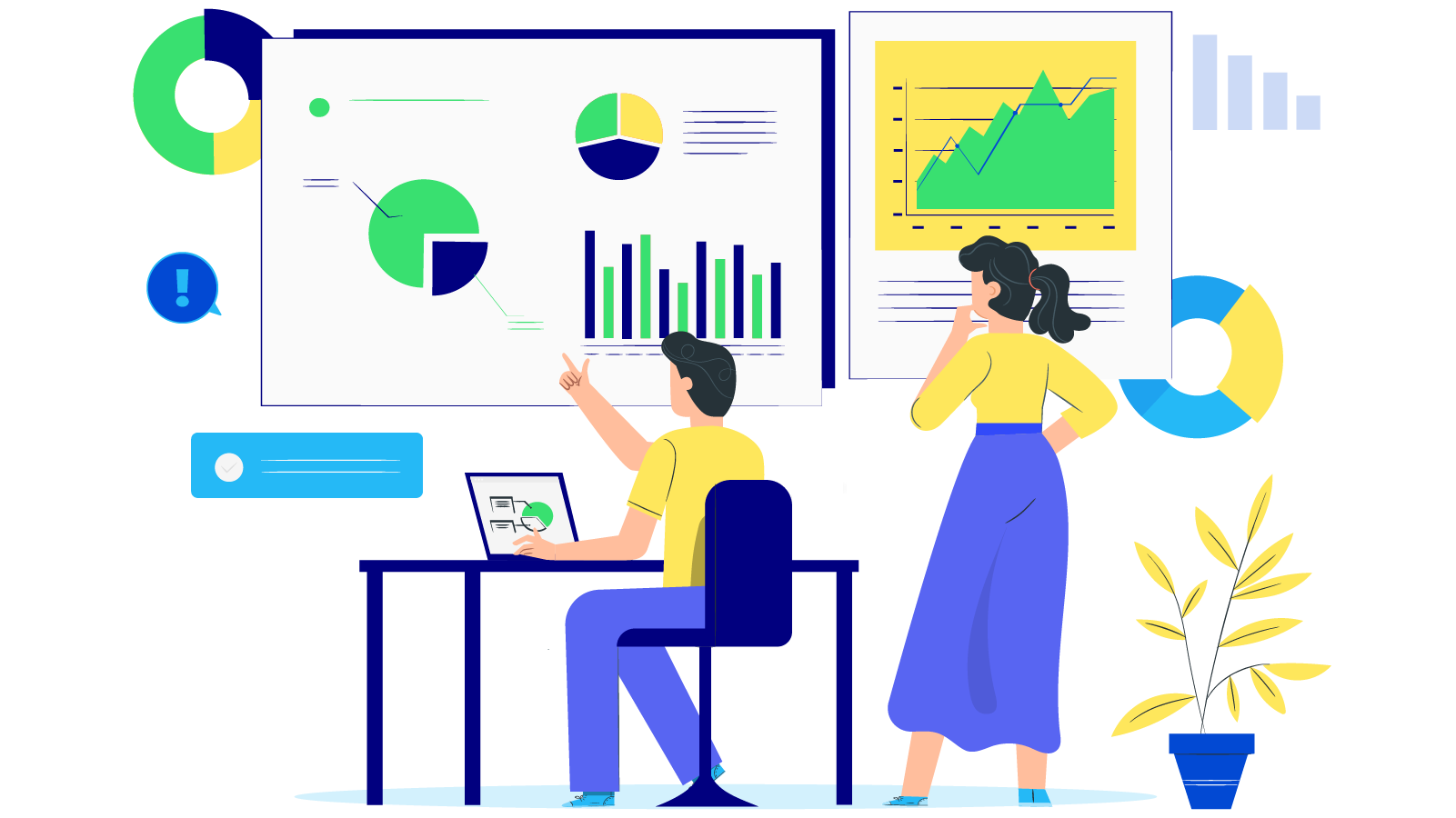 ---
---
New Posts



Subscribe
Stay in the know
Get special offers on the latest news from Mageplaza.
Earn $10 in reward now!