Mageplaza BFCM Promotion
It's the biggest shopping occasion of the year and we are celebrating it by offering you serious savings. To show our affection, we give coupons up to 100%.
You need motivation? Let's play Fortune wheel to win a chance to our premium extension!
A visitor is able to spin only ONCE. It's expired on 27th Nov.
Let's follow these steps and get Mageplaza's coupons in hand.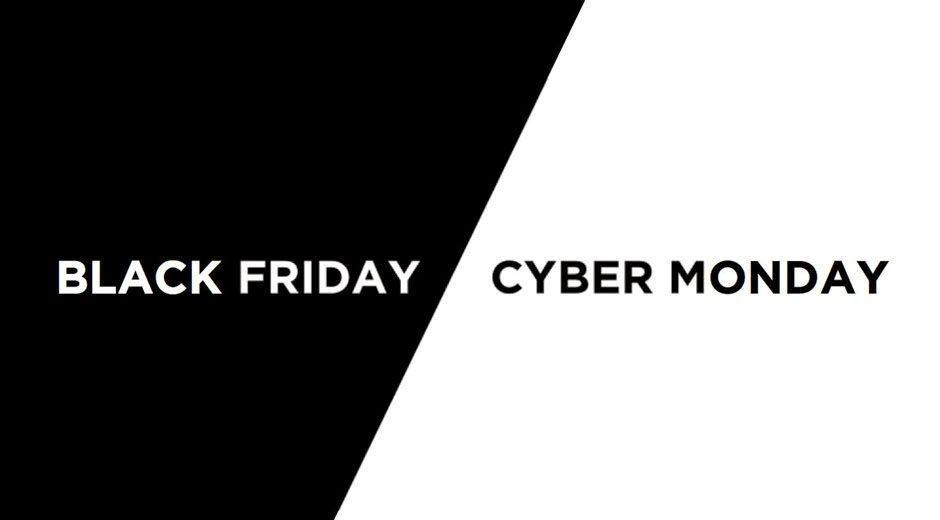 Open the Fortune Wheel
Click on the Fortune Wheel on your left side.

Spin to win
Fill your email and click on Try your luck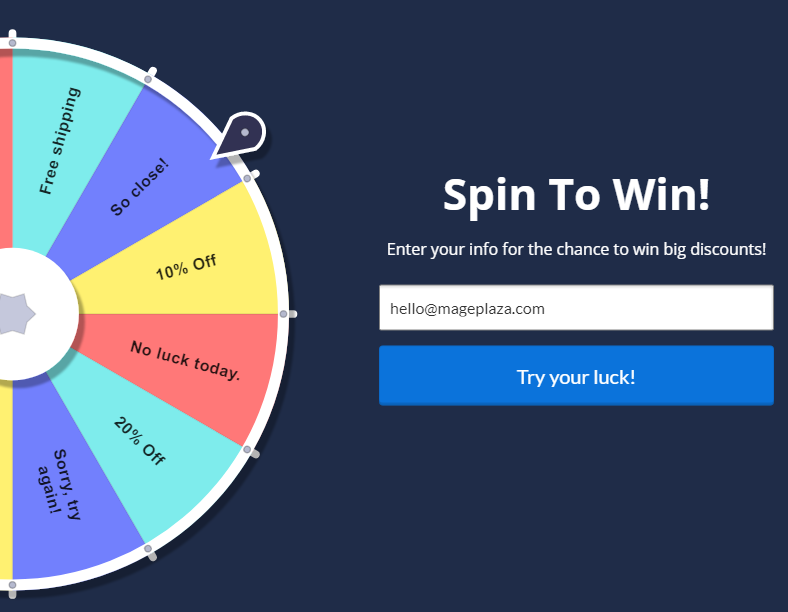 Check emailbox
Get the coupon code in your email box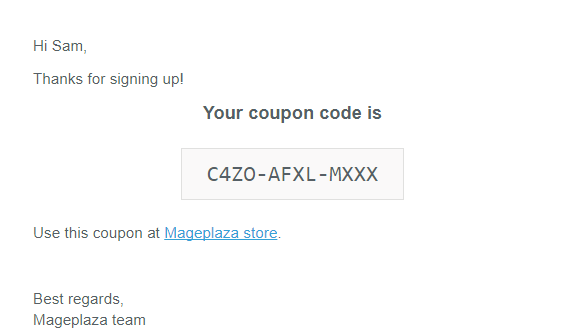 Use coupon code at checkout
Visit Mageplaza store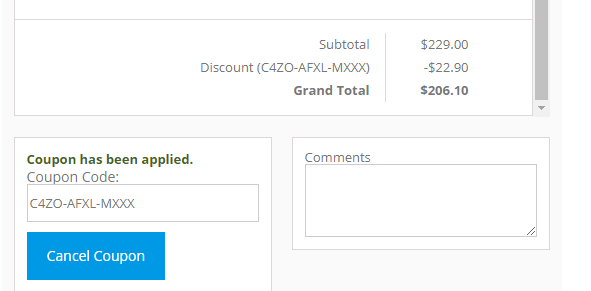 One Step Checkout
It helps reduce the abandonment rate as well as increase the conversion rate dramatically
Layered Navigation
It brings a list of filters to help your customers search and get the favorite products in the shortest way.
SEO
It optimizes your Magento store automatially and get higher ranking in search engines.
Gift Card
Selling Gift vouchers made easy.
Frequently Bought Together
It helps you to sell more than one item at once.
Automatic Related Products
Automatic Related Products is the ultimate product recommendation. The hidden weapon ideas for your Magento store.