Magento


API Integration

Service
Magento GraphQL/API integration service by Mageplaza helps connect your store with any third-party software and enhance customer experience.
Talk to us now!
API (Application Programming Interface) is a software intermediary that allows two apps to talk to each other. Meanwhile, GraphQL is a language for querying data, which makes APIs fast, flexible, and developer-friendly.
By using our Magento API/GraphQL integration service, you can:
Connect with other platforms to streamline certain processes
Carry out different tasks and share information via one single dashboard
Automate manual tasks to generate a smooth, effortless transition
Improve customer experience by offering various services in a short time
Our Magento API Integration Services
We offer a number of Magento API/GraphQL integration services for you. Try them now and give your business an advantage over competitors!
Accounting platforms
Automatically export orders, credit notes, and payments between your Magento store and accounting software.
ERP platforms
Effectively update product info, determine account-based pricing, manage inventory, and save time.
CRM platforms
Automate the management and processing of customer data, orders, and sales processes.
PIM platforms
Provide a single place to create a catalog, collect, manage, and enrich your product information.
Marketing automation platforms
Reach customers at every stage of the buying journey with relevant content and improve conversions.
Payment platforms
Provide your customers the convenience of checking out through the payment gateways they prefer.
3rd-party extensions
Build GraphQL/API for Mageplaza's extensions and other vendors', empowering PWA and headless commerce.
CMS integration
Bring capabilities (e.g., forum, blog, directory) over your online store for better functionalities.
Logistics platforms
Connect to proven shipping carriers, such as FedEx, DHL Express, UPS, etc., and leverage your delivery process.
Our Magento integration process

Why choose Mageplaza's Magento API integration service?
Ensure the best of Magento integration projects
When hiring us, you can rest assured of qualified developers and professional project management.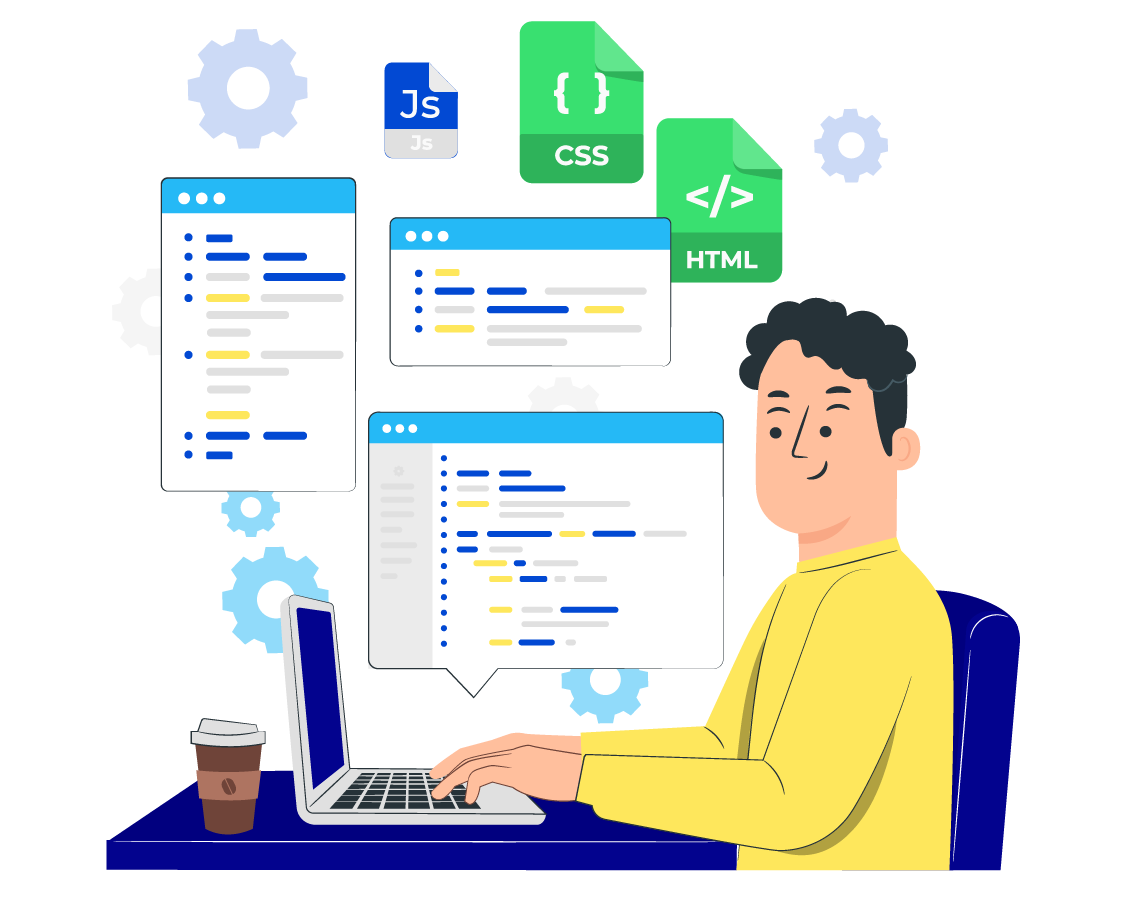 Dedicated integration specialists
Our experts lead your project from start to finish to make sure that you're satisfied with the result.
Best industry practices
We follow the best practices in carrying out the API integration to help you leverage the platform's full capabilities.
Shortest time-to-market
As an experienced Magento integration company, we have ready-made solutions for the service.
Transparent process
You can track relevant statuses and change the scope if needed for your business.
Free post-release support
Our support team will answer all relevant questions even after 2 months and help you get the most out of it.
Affordable cost
All of our Magento services are budget-friendly for SMBs. Contact us for a free consultation and quote for your project.
Leave a Message
Want to discuss an integration project?
Integrate your store with any third-party platform today! Contact us to enhance the capabilities of your Magento store!
Frequently asked questions (FAQs)
It depends on the system that needs to be synced, data, and directional follow. After synchronizing with precision, we often perform rigorous testing to ensure quality.
The API integration cost depends on the system, data specifics, and flow involved. You should contact us for free consultations from our experts to get a clear idea of the cost and time involved.
We'll talk to the third-party vendor to see if the issue can be solved within a timeframe without delaying our go-live. Or, we'll look for a workaround.
We often consider 3 factors - complexity level, number of touchpoints, and customization requirements to make it work..